31k students selected in the 1st round of admissions in degree engg. courses in Gujarat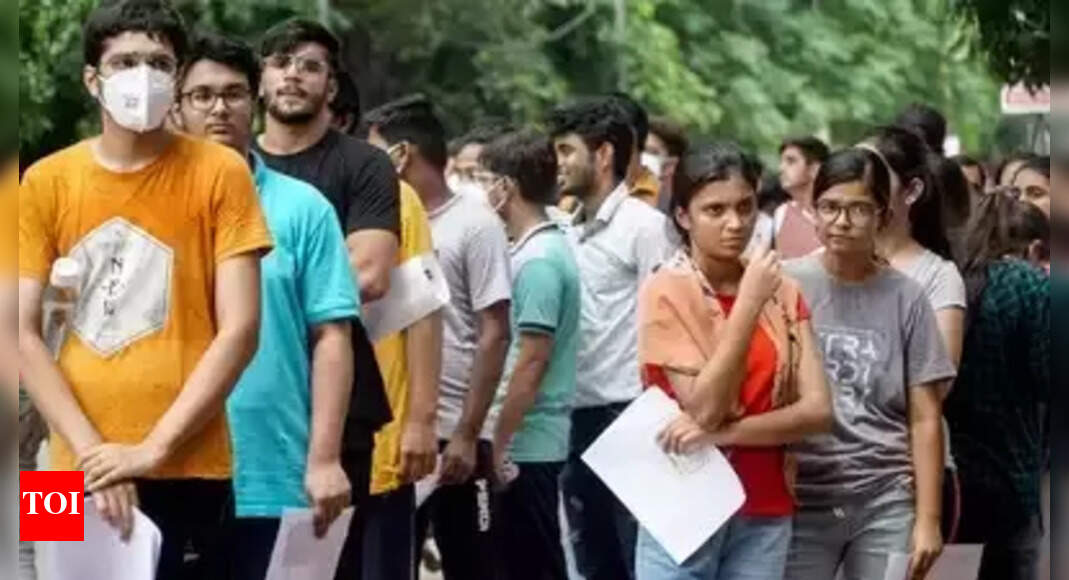 The Admission Committee for Professional Courses (ACPC) on Monday announced that of the 32,630 students who had registered for the degree engineering courses, 31,608 have been selected in the provisional merit list. The committee had conducted registrations from May 2-June 30.
Committee statement said that the students selected in the merit list include 23,645 male students and the remaining 7,963 are female students. The students who have been selected based on their GujCET score are 30,541 while those who are selected on their JEE score are 21,594 students. There are 1,097 students who have been selected only based on JEE score, the committee statement said. A total of 20,527 students have been selected based both on their GujCET as well as JEE scores.
Of the total selected in the merit, 25,375 are from the Gujarat Secondary and Higher Secondary Education Board, 4,810 are from the CBSE, 233 from the ICSE while 123 are from other central boards such as the Cambridge, NIOS and others.
The committee said that the mock round for choice filling started from Monday which will end on June 11 and the final merit list will be announced on June 14.
Sources said that there are 68,000 degree engineering seats available in the state, half of which had remained vacant last year. Committee sources said that even if all the students who have registered themselves confirm their admissions, then 30,000 seats will remain vacant this year also.