6 city-bound flights diverted to Jaipur, several delayed… | Delhi News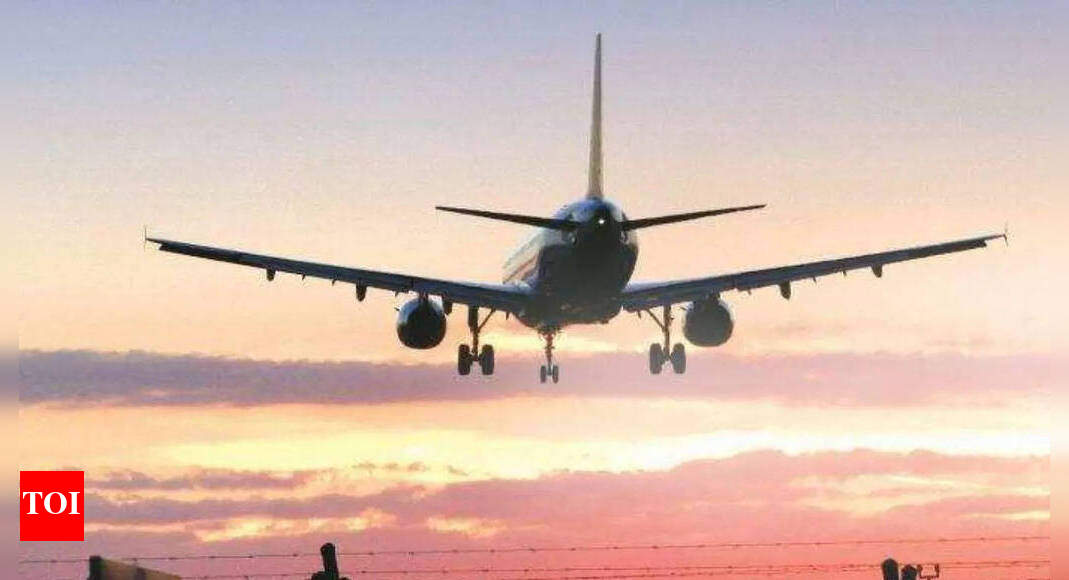 NEW DELHI: Six Delhi-bound flights were diverted to Jaipur and several others were delayed on Saturday. Met officials said during a thunderstorm, there is a sudden change in wind direction, which affects the alignment of the runway and impacts the takeoff and landing of flights.
RK Jenamani, senior scientist, India Meteorological Department, said among all weather hazards, thunderstorm cause the highest threat to aviation across the world. "Thunderstorm is accompanied by some other weather activity, which too impacts the aviation sector. Strong gusty winds blow during the period and wind direction changes frequently. Besides, if a thunderstorm is accompanied by a hailstorm, the cool droplets can affect the engine and hail can damage the nose of the aircraft. Similarly, lightning can heat up the engine," said Jenamani.
A thunderstorm accompanied by moderate rain, lightning and gusty winds, whose speed even touched 110 kmph at 6.10am at Indira Gandhi International (IGI) Airport, impacted the flight operations at Delhi airport. The situation normalised after two hours.
"According to the long period average data, the Delhi airport is designed with wind direction of easterly or westerly for landing. However, if there is a deviation in wind direction of 30 kmph, the flights cannot take off or land. A flight is unable to land at an airport when there is no uniform wind direction," said Jenamani.