6 healthy ways to have eggs in breakfast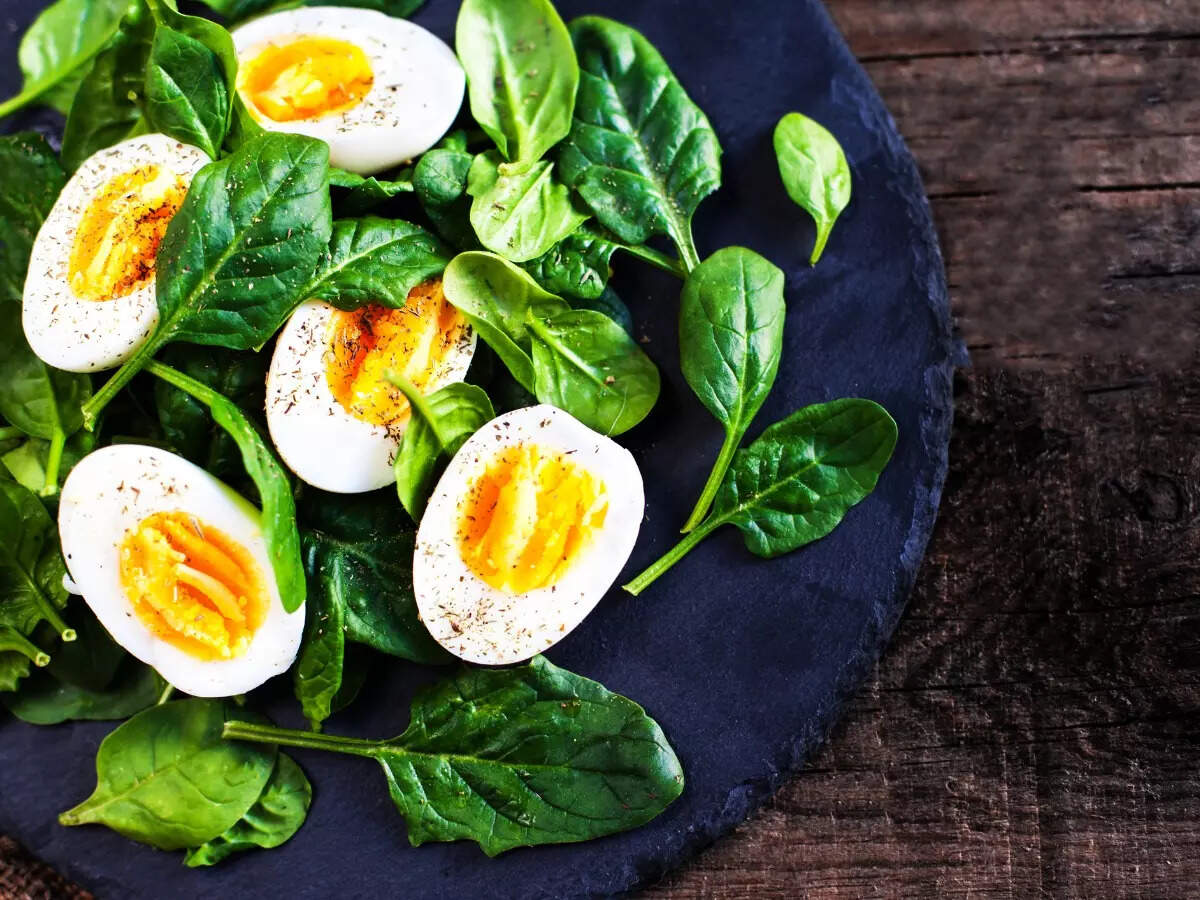 Need a quick breakfast that is delicious at the same time? Try sunny-side up eggs that are not only beautiful to look at but also taste amazing. Just keep a non-stick pan on heat and grease it with some oil. Crack open one egg directly into the pan. Now let the egg settle and take shape. Don't spread it or move the pan, as this will disturb the shape of the sunny-side up dish. Season with salt, pepper, garlic powder and let it cook. You can also cover with a lid and let the egg cook. Let it cook for a while, depending on how runny or how cooked you want the yolk to be. Once done, paired up with grilled bread for the best combo.
For scrumptious recipes, videos and exciting food news, subscribe to our free Daily and Weekly Newsletters.