A2 Milk approved by China's regulator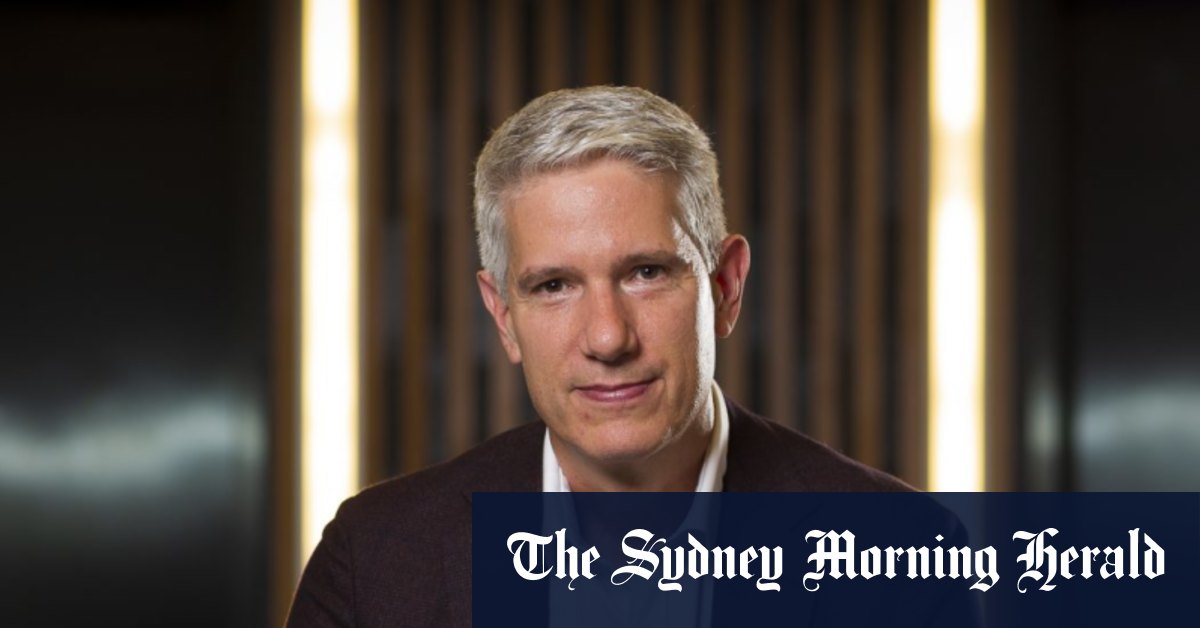 Infant formula maker A2 Milk has scored a win in on one of its most lucrative markets after the company's contract supplier, Synlait Milk, was approved by China's market regulator to continue selling its China label infant milk formula product.
On Tuesday, A2 Milk announced that China's State Administration for Market Regulation had renewed approval for Synlait to manufacture stages one, two and three infant formula products after its previous registration only got a bridging extension in February pending the regulator's decision.
It comes after infant formula sold in China underwent a regulatory process to meet the country's more stringent food safety rules, known as GB standards, with the renewal to be valid until September 2027.
A2 Milk said production was expected to begin later this month at New Zealand-based Synlait's Dunsandel facility, and that its products would transition to the market in the first half of 2024.
The company's chief executive David Bortolussi said the approval by China's market regulator would provide A2 Milk with continued access to China's substantial domestic infant milk formula market, which remained a key focus of the firm's growth strategy.
"We look forward to making our upgraded new China label IMF product available to parents and their infants and young children in China, building on the strong brand loyalty we have developed with Chinese families over the past decade as the pioneer and leader of the A2 protein category," Bortolussi said.
Chinese parents represent a lucrative key market for the dual-listed company, with revenue from its Asia market increasing 24.5 per cent in the 2022 financial year.
Bortolussi previously told this masthead the company was also seeking to build back its Chinese daigou community after the pandemic's closed borders inflicted damage on the reseller channel into its key Asian market.
Synlait chief executive Grant Watson said the registration in China was a significant milestone and the company would benefit from the certainty received through the renewed approval.