Adani Group stocks add to losses from short-seller attack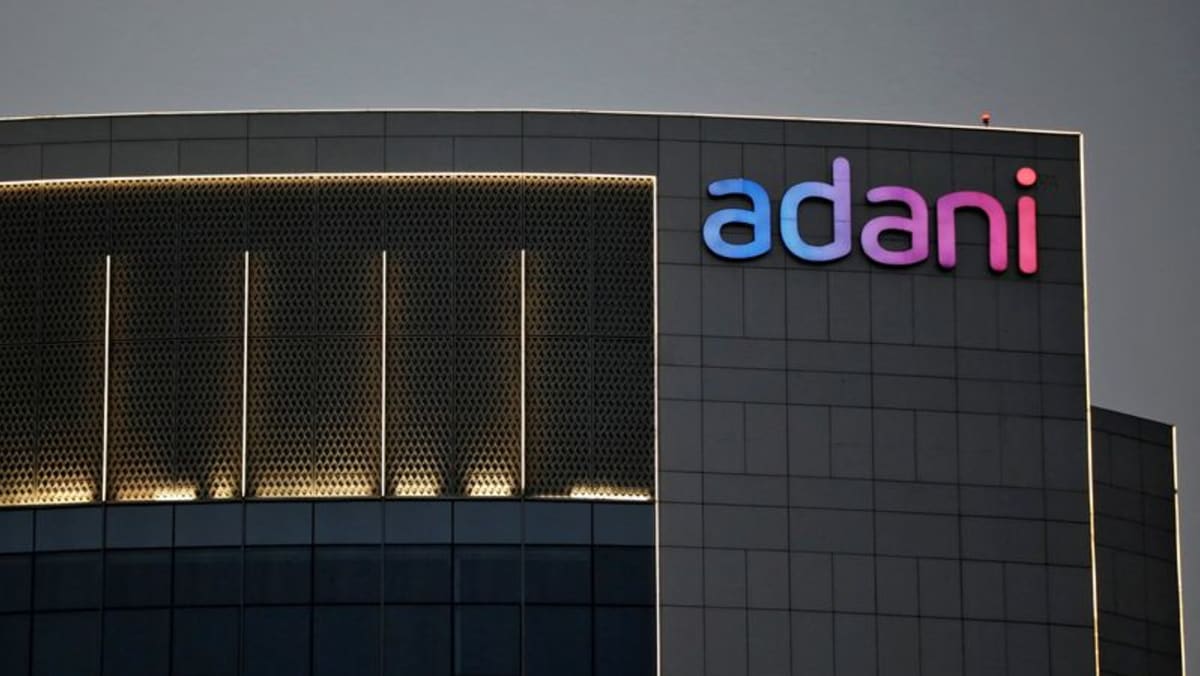 BENGALURU : Shares of Adani Group's listed companies fell on Friday, adding to their losses from Wednesday when U.S. short-seller Hindenburg Research launched a scathing attack on the conglomerate.
Adani Transmission Ltd tumbled 19.2 per cent and Adani Total Gas sank 19.1 per cent in their biggest daily drop since mid-March 2020, while Adani Green Energy sank 15.8 per cent.
Adani Enterprises, which kicks off a $2.45 billion secondary share sale on Friday, dropped 6.2 per cent, before paring some losses. The stock was last down 2.2 per cent.
Shares in seven listed group companies of Adani lost $10.73 billion in market capitalisation in India on Wednesday after Hindenburg said it held short positions in Adani Group and flagged concerns about debt levels and the use of tax havens.
Adani Group dismissed the report as baseless.
Meanwhile, billionaire U.S. investor Bill Ackman lent credence to the Hindenburg report, saying that he found it "highly credible and extremely well researched."