AFP interview Adam Bandt over Lidia Thorpe's relationship with ex-bikie Dean Martin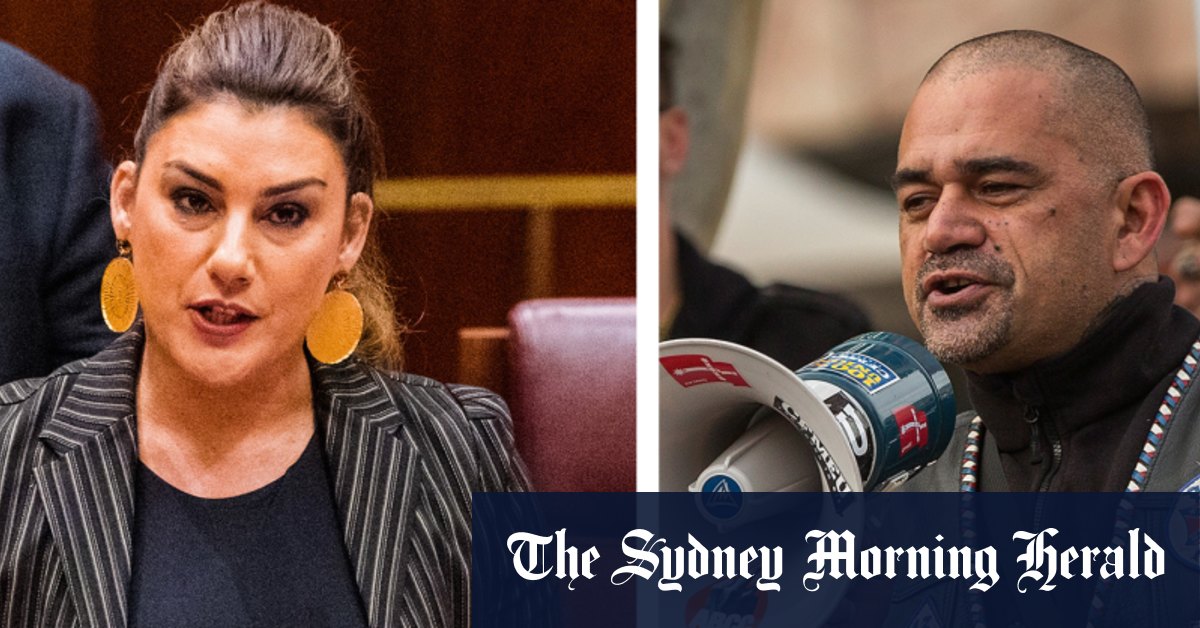 The Australian Federal Police have spoken with Greens leader Adam Bandt about senator Lidia Thorpe's former relationship with former Rebels bikie member Dean Martin.
But Thorpe, who is also being investigated by the powerful Senate privileges committee while her office is reviewed by the Parliamentary Workplace Support Service, has not met with the federal police over the Martin matter.
A spokesman for the Greens confirmed Bandt's meeting with the federal police but said "the contents of that briefing are private".
Bandt had previously flagged he would seek a meeting with the AFP to check whether the police had any concerns over whether Thorpe had disclosed confidential information to Martin. The AFP, which declined to comment, has also spoken to others.
Thorpe resigned from her position as deputy Greens leader in the Senate last month and was referred to the privileges committee last month after two of her former staffers revealed she had been in a relationship with Martin while also serving as a member of the joint parliamentary committee on law enforcement.
Both former staffers, one of whom spoke to this masthead, had raised concerns with Thorpe about a potential conflict of interest between her relationship with Martin and her role on a committee that receives confidential briefings about bikie gangs and organised crime.
Thorpe has insisted that she complied with the committee's requirements at all times.
When she was referred to the privileges committee, Thorpe said: "I strongly reject any suggestion that I would do anything other than comply with the committee's requirements and I note no one has offered any evidence to the contrary."
The secretive privileges committee, which investigates conduct that could block the work of the senate, met on Thursday to discuss its investigation of Thorpe and will meet again next week.