Airtel 5G Plus service now available in Warangal and Karimnagar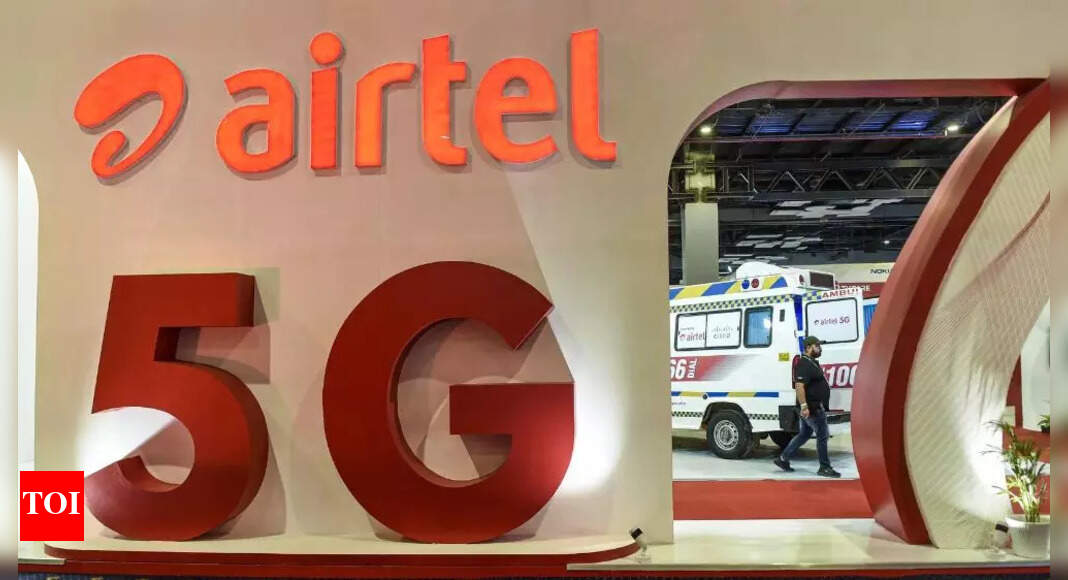 Expanding its 5G footprint,Airtel has now rolled out 5G service in two more cities of Telangana. The Airtel users in Warangal and Karimnagar can now access Airtel 5G Plus service on their 5G-enabled smartphones.
As two more places in Telangana get Airtel 5G, the state's tally has gone up to three. Its capital city, Hyderabad, was the first to receive a network upgrade for Airtel users.
Airtel 5G coverage in Warangal and Karimnagar
The Airtel 5G Plus service is operational at the locations mentioned below.
Warangal: Hanumakonda, Akshoka Hotel, Kazipet Railway Station, Reddy Colony, Kasi bugga, Mayemnagar, Girmanjiper, and Revenue Colony.
Karimnagar: Sirsilla Road, Adarsh Nagar, Chaitanyapuri, Saraswathi Nagar, Seetharampur, Saleh Nagar, and Raikurthy.
Using Airtel 5G Plus in 5G-enabled locations
Airtel subscribers with 5G-compatible phones can start using the service right away in these places. No special SIM or extra payment is there for accessing 5G speeds.
Users who are not sure about their phone's 5G support can check for the same via the Airtel Thanks app. The app will show a banner on the main screen saying 'Airtel 5G Plus' and give the user a prompt to check if the phone has been configured for 5G.
Airtel 5G rollout reaches 60+ cities across India
With another pair of cities covered, Airtel's 5G rollout has now reached a total of 67 Indian cities. Besides Telangana, Andhra Pradesh also saw 7 of its cities get 5G access on the same day.
Talking about the launch Bharti Airtel CEO Shivan Bhargava said, "I am thrilled to announce the launch of Airtel 5G Plus in Vijayawada, Rajahmundry, Kakinada, Kurnool, Guntur & Tirupati in addition to Vizag. Airtel customers in Vijayawada, Rajahmundry, Kakinada, Kurnool, Guntur & Tirupati can now experience ultrafast network and enjoy speeds up to 20-30 times faster than the current 4G speeds. We are in the process of lighting the entire city which will allow customers to enjoy superfast access to High-definition video streaming, gaming, multiple chatting, instant uploading of photos and more."