Andhra Pradesh: TDP announces padayatra to protest against 'injustice' towards Polavaram project | Visakhapatnam News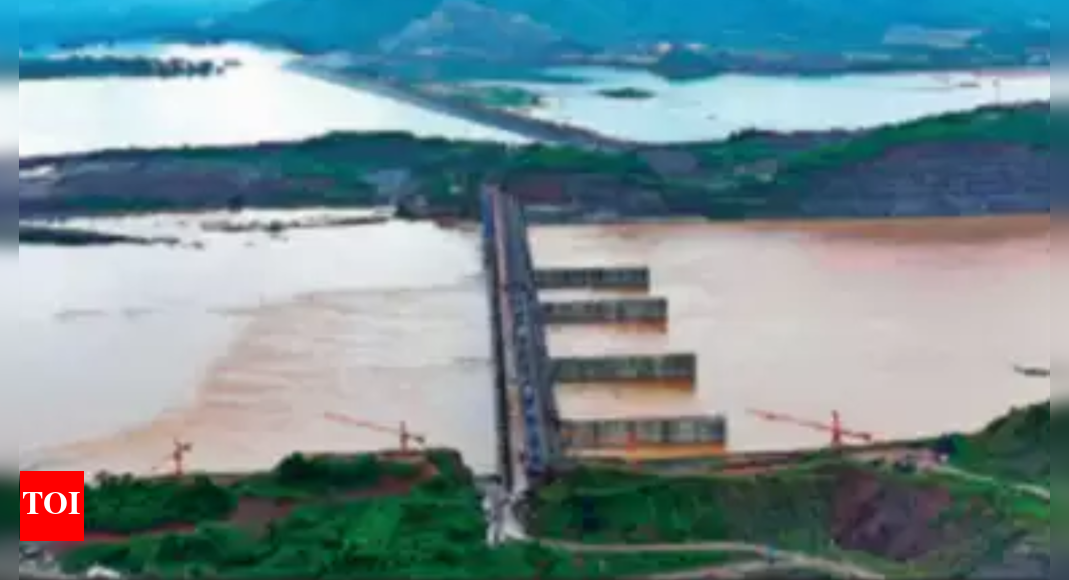 VISAKHAPATNAM: The former minister Bandaru Satyanarayana Murthy of TDP said that TDP would carry out a padayatra with all parties in protest against alleged injustice done to the Polavaram project. He said they would fight till they get justice.
Speaking to media persons here on Saturday, Bandaru Satyanarayana Murthy said that farmers and industries would develop if proper water in the state. He accused irrigation projects were stalled in the North Andhra region.
"Around 70 per cent of the Polavaram project was completed during Chandra Babu Naidu's tenure. But the reverse administration of CM Jagan Mohan Reddy has paralyzed the Polavaram project," Satyanarayana Murthy alleged.
"The TDP Visakhapatnam Parliamentary Party president Palla Srinivas accused the height of the Polavaram dam was reduced to 135 feet from 150 feet and cheated the people by announcing that they have been completing the project. If the height was reduced then North Andhra would be at loss and around 72 TMC live storage opportunities would also be lost," he said.