Andrew Forrest's Minderoo Foundation backs tech to reveal fish DNA in water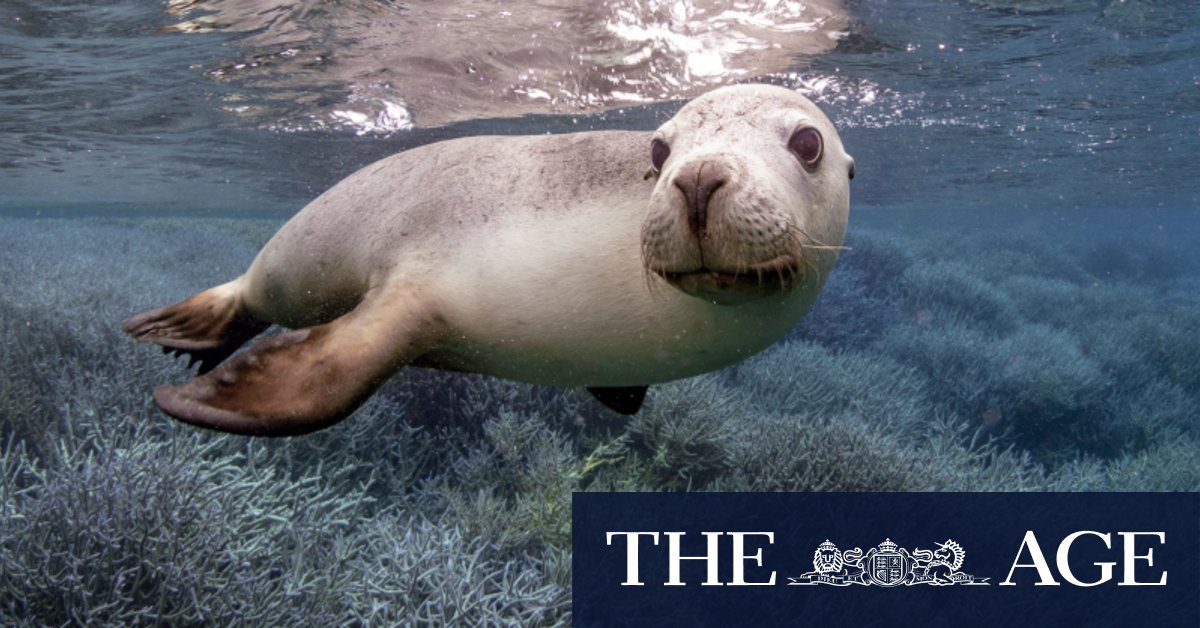 Burnall said the process allowed almost real-time identification of species near where the sample was taken.
One hurdle to making the best use of the data is that only about two per cent of the ocean's 21,000 fish species have had their genome – the entire set of DNA instructions found in a cell – sequenced.
Burnell said the UWA OceanOmics laboratory was working with the CSIRO to collect tissue from 5500 fish in its collection to sequence the DNA and was planning similar efforts with overseas institutions.
The Pawsey supercomputer in Perth will help process the vast amount of data the research will produce. Destined to process information from the vast Square Kilometre Array radio telescope under construction 800 kilometres to the north, it will find fish species deep in the ocean before it discovers distant stars.
Current technology can identify what species of fish left a trace of their presence in the water sample but cannot identify individual fish. Burnell said when that problem is solved the research will not just reveal what species are in an area, but how abundant they are.
Loading
Burnell said the technology had incredible potential to measure, understand and protect life in the ocean.
"But in the same way, it can be used for negative reasons, it can be used to find the last fish and fish them out," he said.
Forrest said the work would only be released to governments that agreed to protect any species found whose existence was classified as threatened or worse.
"These are classifications which means that whole species is on the edge of being removed from an ecosystem," Forrest said.
"And don't think that's the worst of it.
"When you remove a link and a chain, the whole chain breaks. That's how ecosystems operate."
The Morning Edition newsletter is our guide to the day's most important and interesting stories, analysis and insights. Sign up here.