Apple's subscription iPhones could help make up for cooling sales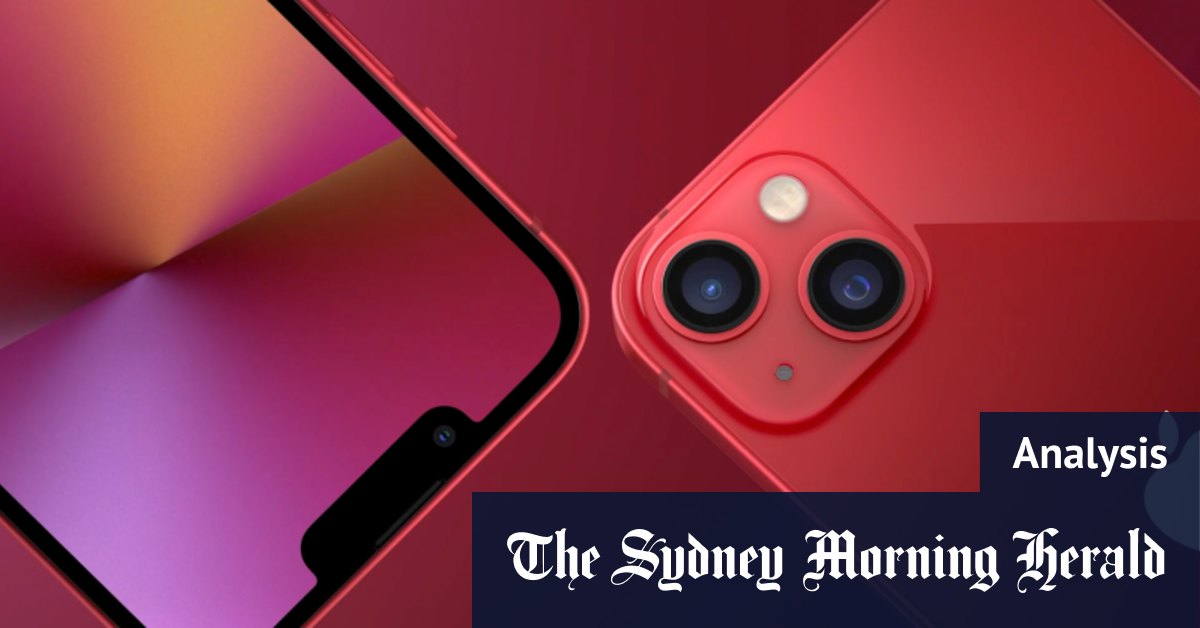 Those sceptical of the subscription iPhone idea may argue it's very unlikely Apple will be able to make this worth the consumer's while. Currently iPhones hold their value tremendously well, so those looking to upgrade regularly can sell their year-old phone to partially fund an upgrade to a new one. But there's a few things to consider here.
First, depending on how Apple's subscription was priced, the status quo of second-hand iPhones holding their value could be disrupted. Instead of going on eBay and buying a used iPhone for 70 per cent of the original price, consumers will have the option of paying nothing up front and getting a brand new iPhone on a monthly plan with whatever extras Apple has cooked up.
Second, as Mr Fadaghi pointed out, Apple will be looking to bring some of the benefits of holding and selling iPhones periodically to an audience that might not want to be bothered with finding buyers. If subscribers get a new iPhone every 12 months, Apple could set the monthly cost significantly lower than the retail price divided by 12, because it would be getting the year-old devices back to refurbish and resell.
And third, Apple will no doubt initially target its biggest fans and premium handset buyers; people who buy the most expensive iPhone and upgrade frequently. For that consumer Apple will have the most leeway to shave money off the cost, and elements like easy phone recycling and added convenience will be most convincing. Don't forget that streaming services aren't necessarily cheaper than buying the media we want in the long run, but they are more convenient, require smaller initial investment and have become the dominant form of media distribution.
"It's potentially quite attractive to the user that doesn't get hung up on the fact that they're not going to own the handset in a year's time," Mr Fadaghi said, adding that including more hardware could let Apple make the price look even better compared to the RRP.
"It would make sense for Apple to look at it holistically, maybe even provide a subscription to smartphone, smartwatch and services all at the same time, and smart glasses down the line."
Loading
Apple's potential move to subscription hardware could put telcos in a tough spot. The target customer for the service would be a high-spender chasing convenience, who is unlikely to switch telcos once they're locked in, meaning the likes of Telstra and Optus would be very keen to partner with Apple and become a preferred provider.
But on the other hand, all new iPhones have eSIMs inside, which could make having to deal with telcos outside of the Apple ecosystem largely unnecessary.
"Overall it makes sense for Apple to try and move down the path of decoupling from carriers as much as possible," Mr Fadaghi said.
"It's been long rumored at Apple will try to cut out telcos, under the veil of improving user experience."
Get news and reviews on technology, gadgets and gaming in our Technology newsletter every Friday. Sign up here.