Australia's first union for video game workers kicks off fight for better pay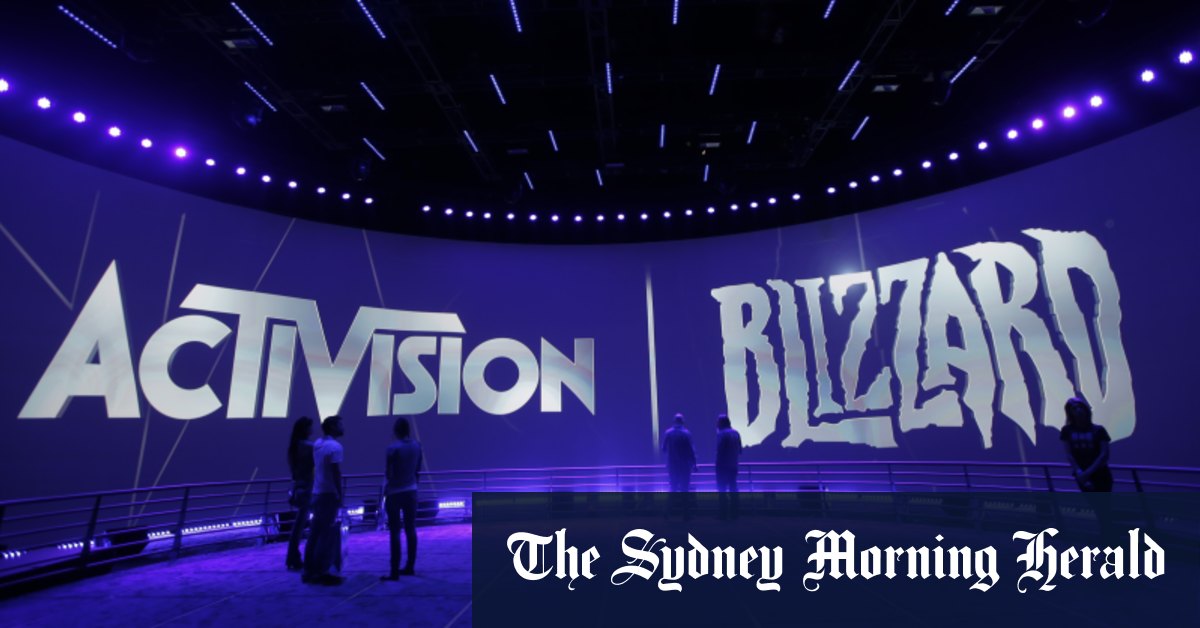 Australia's first union for video game workers will launch on Sunday, opening a fight for higher pay and better conditions in an industry that has faced accusations of gruelling stretches of unpaid shifts in "crunches" leading up to project release dates.
Game Workers Unite, a volunteer-run advocacy organisation founded in 2018, will become Game Workers Australia, a group within the 18,000-member union Professionals Australia, which also represents engineers and IT staff.
Though its membership is small by the standards of the labour movement, Unite's 360-odd members make up between a quarter and a fifth of Australia's game development industry, which one count put at 1327 people last year.
That the workers have chosen to become part of a registered union is significant because it provides a template for Australia's labour movement, which has been shrinking for decades, to engage white-collar workers who have traditionally stayed away.
Mitch McCausland, 33, a producer with Sydney's Featherweight Games, said even when Unite was a volunteer organisation it had helped him enter the industry by connecting him with peers, and negotiated a contract with a previous employer to ensure it was above industry minimums.
Tim Colwill, co-secretary of Game Workers Australia, said the union would push for the industry's first enterprise agreement, which is a collective pay deal that usually covers one company, as well as trying to raise freelancer wages across the industry.
"The video game industry is wildly profitable," said Colwill, who worked for a game company in the 2000s and now volunteers his time while being employed by the United Workers Union. "And workers are increasingly seeing worse and worse conditions with less and less job security."
The Interactive Games and Entertainment Association, which represents the industry, declined to participate in an interview and didn't answer written questions. Its figures show an industry in Australia that has grown quickly in recent years, yet still employs fewer people than in 2006/2007, before the global financial crisis hit the industry.