Australia's inflation rate highest since GST as cost of living shapes 2022 election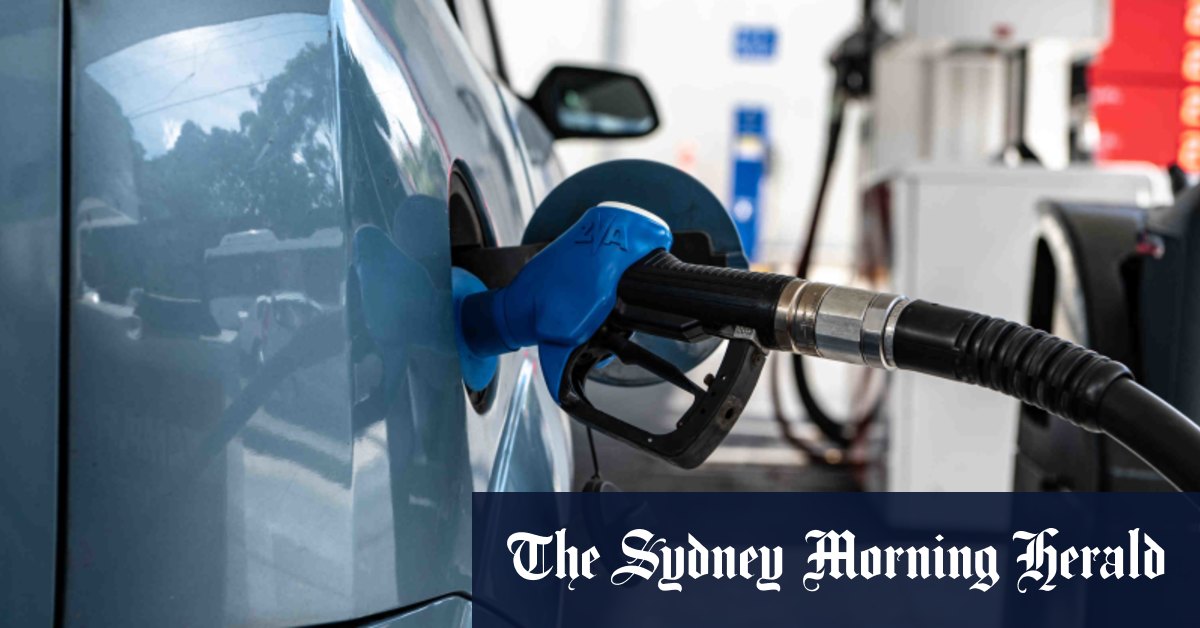 It also puts pressure on the major parties about real wages growth. Wages have grown by 2.3 per cent over the past year, meaning many people have suffered a 2.8 per cent fall in real incomes.
The figures also highlighted some of the pressures in the nation's property markets.
Rents have jumped by 11.3 per cent in Darwin and by 9.7 per cent in Perth over the past year. While they lifted slightly in Sydney and Melbourne in the quarter, they are still running negative at an annual rate.
Both markets are expected to see stronger rental increases in coming months.
Perth experienced the highest capital city growth in inflation, increasing 3.3 per cent over the March quarter, while only Sydney and Adelaide saw inflation grow by less than 2 per cent. Melbourne experienced a 2.3 per cent increase in consumer prices, while Brisbane and Canberra saw growth of 2.2 per cent.
The ABS reported that prices for non-discretionary goods lifted by 3 per cent in the quarter to be 6.1 per cent up over the year. For discretionary goods, inflation is more subdued at 2.7 per cent annual.
Loading
Inflation across food groups rose 2.8 per cent due to higher costs in transport, packaging, fertiliser and ingredients, but Marquardt said inflation pressures were softened by government vouchers for dining out in NSW and Victoria.
"[The voucher programs] reduced out-of-pocket costs for meals out and takeaway foods," she said.
"The grocery component of the group, which excludes meals out and takeaway foods, rose 4.0 per cent in the March quarter."