'Be ready': UN refugee chief warns more will flee Ukraine fighting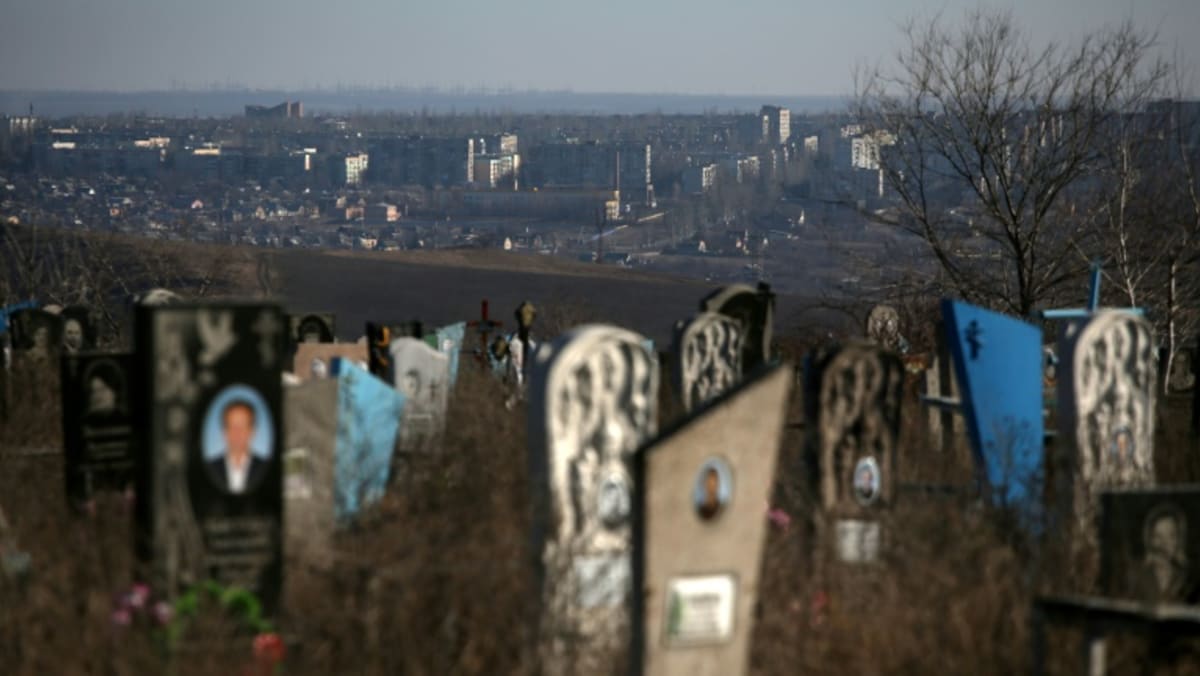 KYIV: With Russian forces pushing in eastern Ukraine, the UN's Refugee Agency chief told AFP on Thursday (Jan 26) that Kyiv and European governments should prepare for a possible wave of people fleeing the fighting.
And he said that, despite repeated offers of assistance, Russia was still only granting the agency limited access to Ukrainians there.
"I cannot make military predictions – this is not my expertise," the High Commissioner for Refugees Filippo Grandi said in the Ukraine capital.
"But one thing I can say is, of course any exacerbation of war risks causing further displacement, one way or another, and we need to be ready for that.
"As we have seen everywhere, in Mariupol, in Kherson, every time fighting increases, people naturally will try to seek safety," he said, referring to two of the fiercest battles of Russia's nearly year-long invasion of Ukraine.
"We're saying to the Ukrainian government, but also to the governments of neighbouring countries, be ready, be prepared to for any eventuality," he said.
Ukrainian authorities warned this week that Russian forces were intensifying their offensive to capture the embattled town of Bakhmut in the industrial Donetsk region.