Beijing denies reports in US media that it is building a spy case in Cuba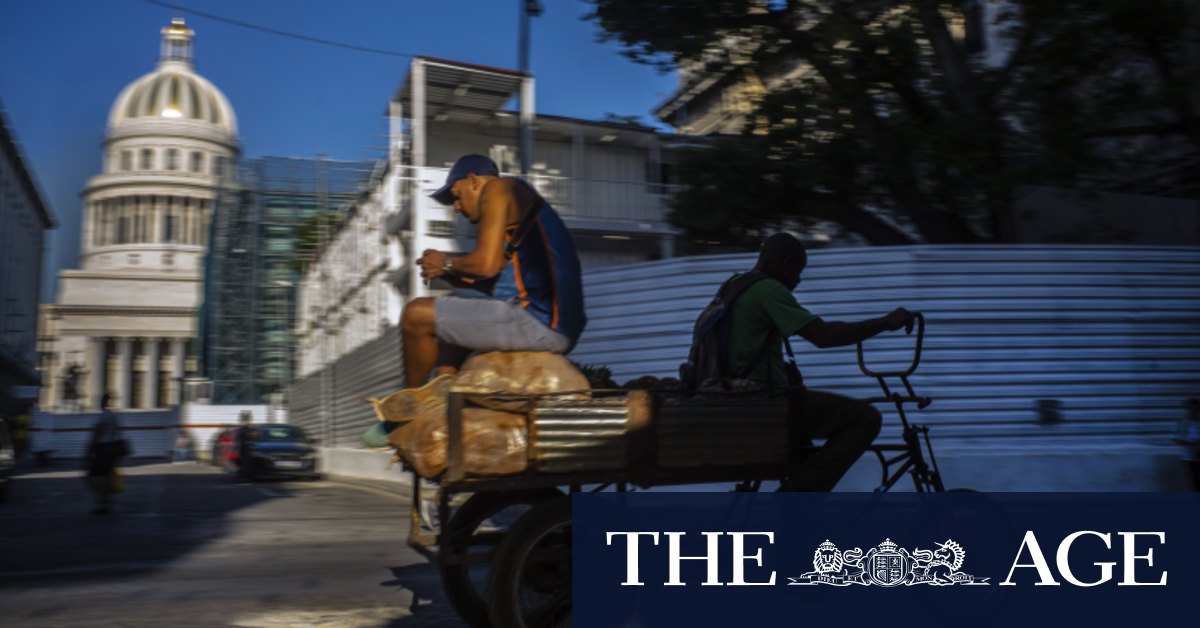 Beijing: China's foreign ministry on Friday said "spreading rumours and slander" was a common US tactic, following reports that China had reached a deal with Cuba to set up an electronic eavesdropping facility on the island.
Citing US officials familiar with classified intelligence, the Wall Street Journal said such a spy installation would allow Beijing to gather electronic communications from the southeastern United States, home to many US military bases, as well as monitor ship traffic.
The Journal reported that Beijing was paying several billion dollars for the base. The US learned about the plan in recent weeks but believed building was yet to start on the facility, CNN reported Friday, citing two sources familiar with the matter.
The White House pushed back on a report about the deal. "I've seen that press report. It's not accurate," White House National Security Council spokesman John Kirby said in an interview on MSNBC, without specifying if the report was false in its entirety.
"What I can tell you is that we have been concerned since day one of this administration about China's influence activities around the world, certainly in this hemisphere and in this region," Kirby told MSNBC. "We're watching this very, very closely."
Loading
Cuba's foreign affairs ministry denied the report, saying in a statement it was "fabricated by US officials."
At a briefing in Beijing on Friday, China's Foreign Ministry spokesman Wang Wenbin said they were not aware of the reports.
"It's well-known that the US interferes in the affairs of other countries and has been a leading power in hacking and eavesdropping," he added.