Biden and McCarthy reach in-principle deal on debt ceiling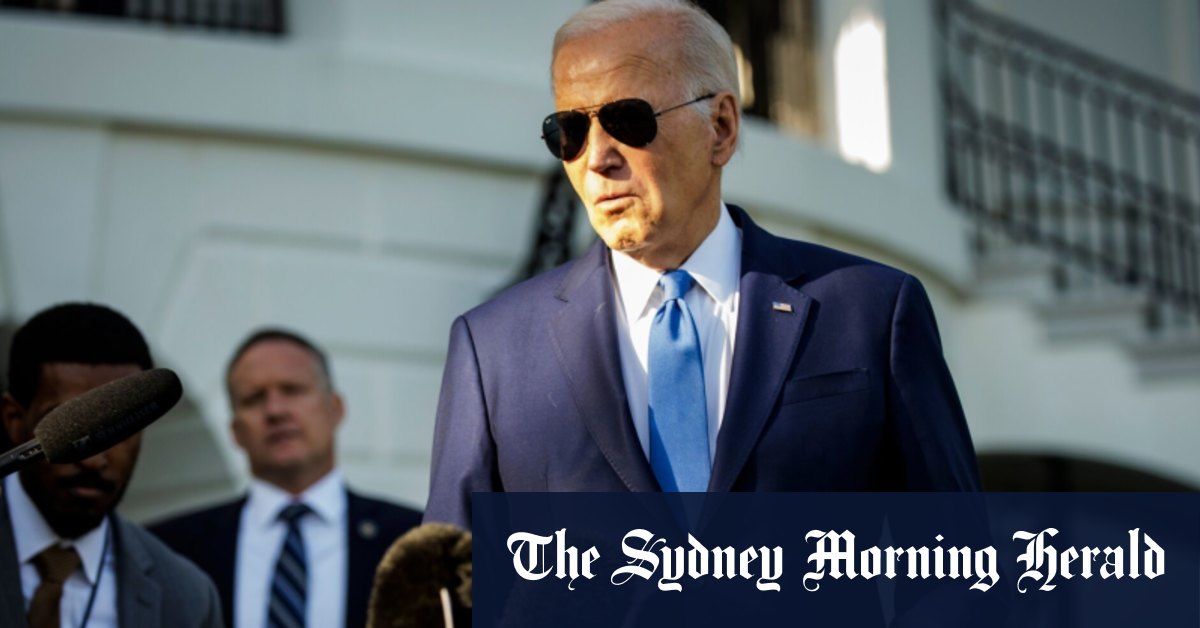 The long stand-off spooked financial markets, weighing on stocks and forcing the United States to pay record-high interest rates in some bond sales. A default would take a far heavier toll, economists say, likely pushing the nation into recession, shaking the world economy and leading to a surge in unemployment.
Biden for months refused to negotiate with McCarthy over future spending cuts, demanding that lawmakers first pass a "clean" debt-ceiling increase free of other conditions, and present a 2024 budget proposal to counter his issued in March. Two-way negotiations between Biden and McCarthy began in earnest on May 16.
Democrats accused Republicans of playing a dangerous game of brinkmanship with the economy. Republicans say recent increased government spending is fuelling the growth of the US debt, which is now roughly equal to the annual output of the economy.
The last time the nation got this close to default was in 2011, when Washington also had a Democratic president and Senate and a Republican-led House.
Congress eventually averted default, but the economy endured heavy shocks, including the first-ever downgrade of the United States' top-tier credit rating and a major stock sell-off.
Loading
This time around, House Speaker McCarthy had strengthened his hand by overseeing passage of an April bill that paired $US4.8 trillion in spending cuts with a $US1.5 trillion debt-ceiling rise. The bill had no chance of passing the Democrat-controlled Senate, but showed that McCarthy had the ability to hold together his thin majority just four months into his top leadership role.
Their work is far from done. McCarthy has vowed to give House members 72 hours to read the legislation before bringing it to the floor for a vote. That will test whether enough moderate members support the compromises in the bill to overcome opposition from both hard-right Republicans and progressive Democrats.
Then it will need to pass the Senate, where it will need at least nine Republican votes to succeed. There are a number opportunities in each chamber along the way to slow down the process.
The two sides had struggled to find common ground on spending levels. Republicans had pushed for an 8 per cent cut to discretionary spending in the next fiscal year, followed by annual increases of 1 per cent for several years.
Biden had proposed keeping spending flat in the 2024 fiscal year, which starts on October 1, and raising it 1 per cent the year after that. He also had called for closing some tax loopholes, which Republicans rejected.
Reuters, with AP
The Business Briefing newsletter delivers major stories, exclusive coverage and expert opinion. Sign up to get it every weekday morning.