Booze and beaches a deadly cocktail on Australia Day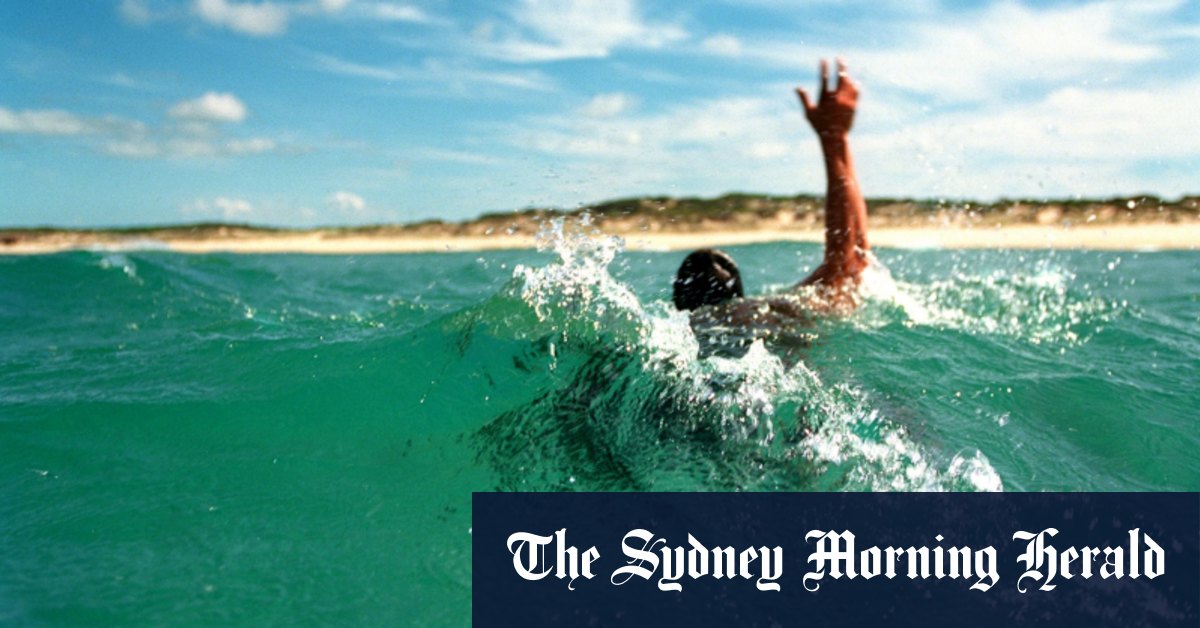 The risk of drowning on the Australia Day public holiday is four times higher than on any other day of the year, sparking a warning to only swim at patrolled beaches.
At least 51 people have drowned this summer, more than half of them at coastal areas without lifeguards, according to Surf Life Saving Australia chief executive Adam Weir.
"We have lost 28 people along our coastline this summer alone, with all drowning deaths occurring outside the red and yellow flags, either at unpatrolled locations or outside patrol hours," Weir said.
He believed there was a range of factors that could explain why Australia Day was so dangerous, including increased alcohol consumption and crowded beaches, which might encourage people to seek out unfamiliar locations.
Rip currents were the biggest concern and were believed to have contributed to at least half of the drowning deaths over the holiday period.
Loading
There are about 600 patrolled beaches across the country and Weir urged swimmers to make safety a priority on Australia Day.
"Our simple message is to find a patrolled beach and swim between the red and yellow flags," he said.
As of Tuesday afternoon, there have been 10 drowning deaths in Queensland this summer, nine in Victoria and five each in South Australia and Western Australia. Two people have drowned in Tasmania, with no drownings in the Northern Territory or ACT.