Burney explains how she will consult the Voice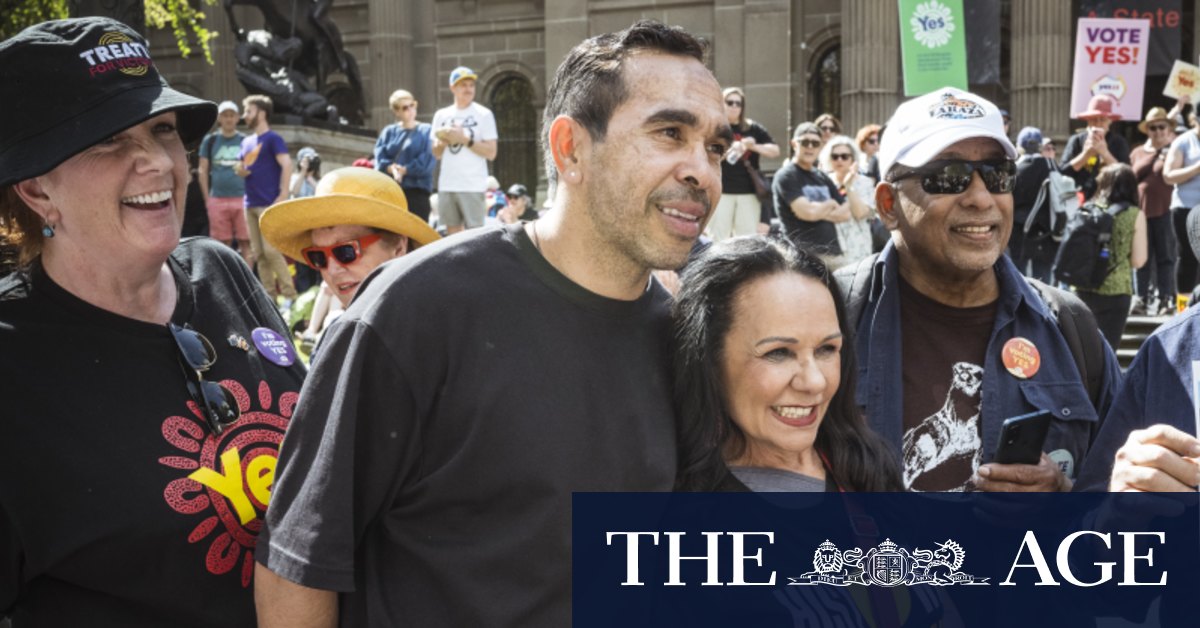 The Voice will help to improve wasteful and expensive Indigenous programs, according to Indigenous Australians Minister Linda Burney, who will highlight precise examples of how she would consult the Voice as she pitches the proposed advisory body as a solution to day-to-day problems.
Labor HQ chief Paul Erickson told party members on Tuesday the Yes side had developed positive momentum off the back of weekend city walks, as he launched a donation-matching drive to boost advertising spending and said "the pathway to victory is still open" despite many poor polls.
Burney will use a speech in Perth, where the Yes campaign is focusing its effort this week, to cast the No side as having "no solutions" in contrast with Yes which "wants outcomes" via a new body she said would have a two-way relationship with government.
"As the minister, I will go to the Voice and say: 'this school attendance program isn't working'," Burney will say at the Committee for Economic Development of Australia, according to draft speech notes.
"Over $270 million has been spent since 2014 on the Remote School Attendance Strategy. A program that was developed in Canberra. Developed with good intentions, but without listening.
Loading
"Across the 84 schools in the program, attendance has actually gone backwards. Backwards. Even before COVID.
"It's what happens when governments make policies for Indigenous communities, not with communities."
Burney will repeat her priorities that she would want the Voice would focus on – health, housing, jobs and education – though the Coalition has criticised Labor for not releasing details that could give voters clarity about exactly what it would do and how it would work.