CBA to offer lower rates for green homes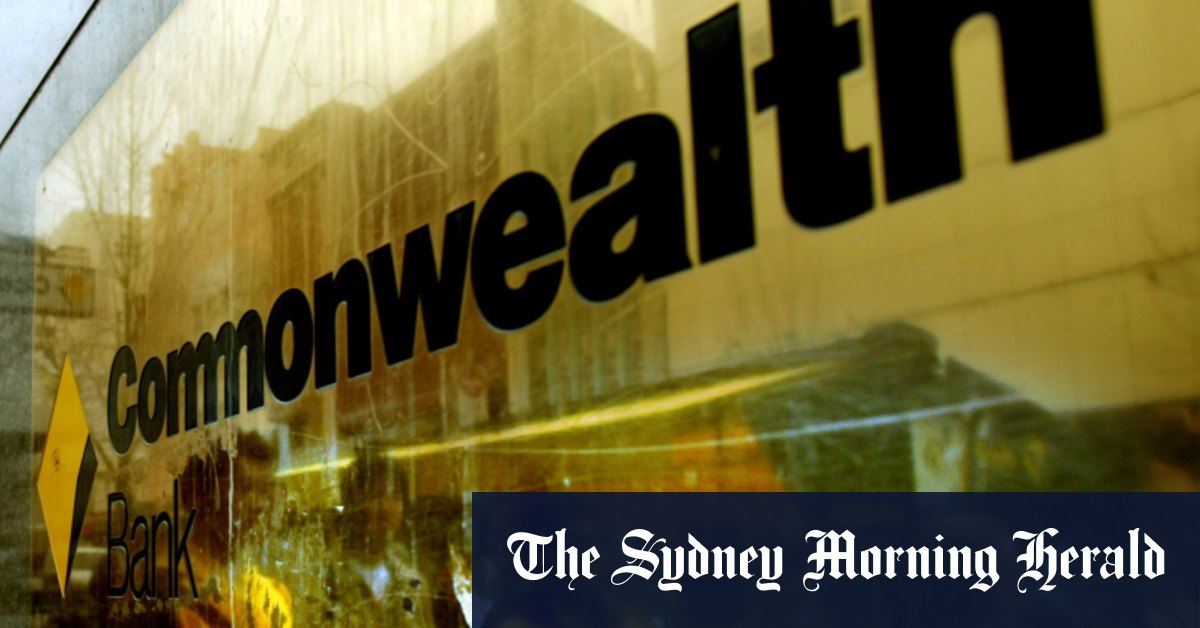 The Commonwealth Bank is trying to win millennial and younger customers by offering lower interest rates on mortgages for homes that meet high environmental standards, as banks compete to promote their green credentials.
CBA on Wednesday became the first big four bank to offer a green home loan, promising lower rates if customers' homes meet specific criteria including minimum usage of solar panels, and no gas appliances or hot water heating.
The launch, which comes as smaller lenders are already targeting the green home loan market, is the latest sign of banks competing for environmentally-conscious customers, amid pressure on banks over their role in climate change.
CBA said the loan would offer variable rates as low as 1.99 per cent for owner-occupiers who had a deposit of at least 20 per cent, and who took out a mortgage package. To qualify, the customer's home would need to meet detailed criteria that included having a minimum amount of solar panels, and having electric cooking and heating instead of gas.
The bank's executive general manager of home buying, Dr Michael Baumann, said the product would be open to people building new homes and those renovating, noting that many younger customers raised sustainability issues.
"We see a lot of customers, especially when we are talking to more millennial customers or Gen Zs who are really pushing us, but also some of their parents… to think about how they can build and work sustainably," Baumann said on Wednesday.
He acknowledged the number of homes that would be eligible for the rate would initially be "relatively limited." However, he said the bank believed there would be strong growth in green home construction, and it wanted to provide financing to help customers improve their environmental footprint.
"We want to reward new and existing customers who are taking actionable steps to reduce their environmental footprint by investing in homes that are efficient, comfortable and healthier for them and the environment," Baumann said.
Research director at comparison website RateCity, Sally Tindall, said it was the lowest variable rate advertised by CBA, and predicted other big lenders would seek to move into this part of the market. RateCity said smaller lenders already offering a green home loan included Bank Australia, Firstmac, Gateway Bank, Loans.com.au, Regional Australia Bank and Summerland Credit Union.