Class action against retirement home giant Aveo due to kick off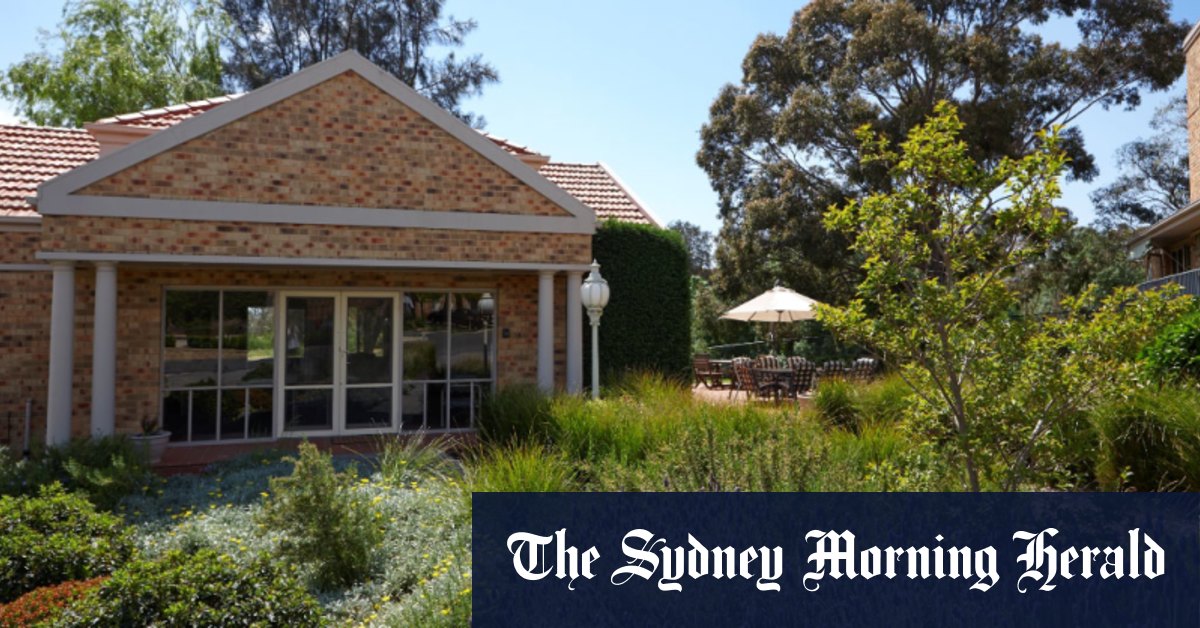 One of the country's biggest retirement home operators, Aveo Group, faces a looming class action from residents and their families who are alleging retirees were financially harmed by the company's contractual and fee arrangements.
The class action, which could affect thousands of residents and has been more than five years in the making, will commence in the Federal Court in Melbourne in March.
It is being defended by the retirement village operator, which was previously ASX-listed but is now owned by Canadian investment giant Brookfield Asset Management.
Billed as Australia's largest class action against a retirement village operator, the case from law firm Levitt Robinson is alleging misleading or deceptive conduct, alongside unconscionable conduct.
It follows a joint investigation from 2017 between The Sydney Morning Herald and The Age and Four Corners, which found Aveo was engaging in practices that included churning residents, fee gouging, and misleading marketing promises.
The case centres on new residence contracts that were introduced in many Aveo villages from 2015, called the Aveo Way. The changes involved a shift to Aveo offering 99-year leases on retirement units to new residents, instead of freehold titles, which some existing residents held.
It is alleged the residents who sold their Aveo units under the program suffered financially from the Aveo Way program. The action also targets fees charged by Aveo.
United States-based firm Galactia Litigation Partners, which is financing the case, said the Aveo Way policy included a 35 per cent deferred management fee, which accrued over three years.
Galactica's director of litigation for Australia, Lisa Boler, said: "What's being alleged is that there were misrepresentations by subsidiaries of Aveo Group Limited to the effect that where outgoing residents sell their units they would not suffer any financial detriment by participating in the Aveo Way program. This is alleged to be quite false."