Commentary: Is Singapore ready to have driverless cars on its roads?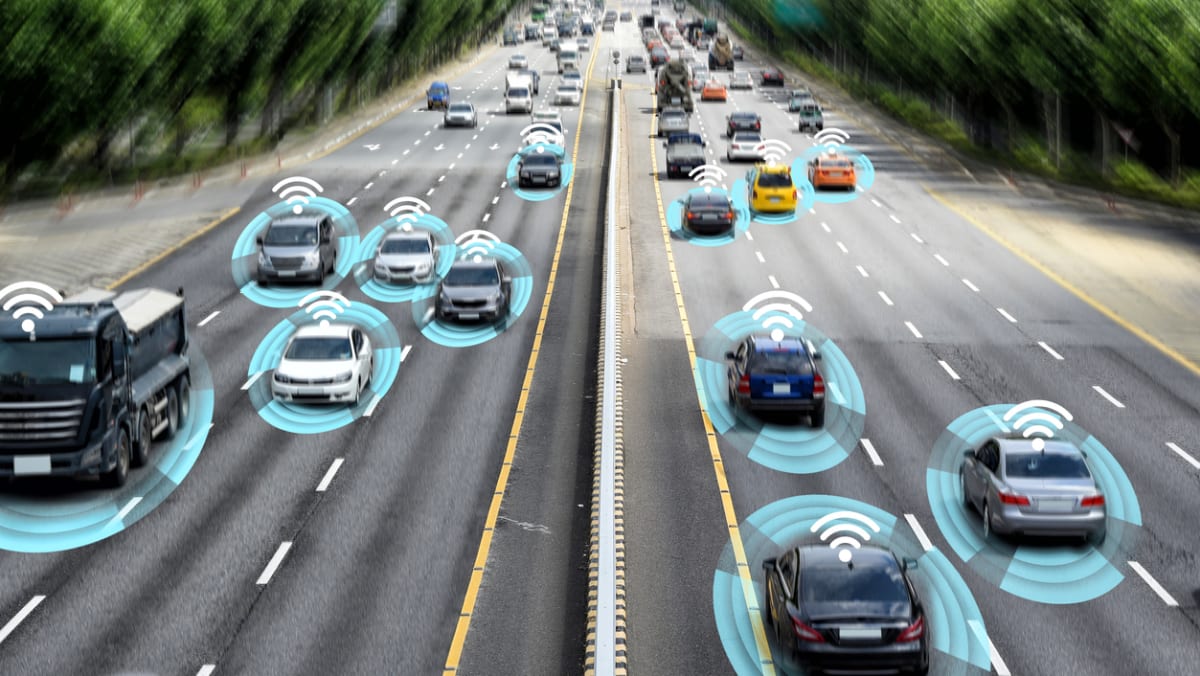 PROGRESS MADE AROUND THE WORLD
Technologies supporting fully autonomous vehicles have improved enormously in the last decade. A surge in technology financing in 2020 and 2021, coupled with lockdowns and restricted travel movements due to the COVID-19 pandemic, helped accelerate investments and increased testing of AVs.
Waymo, a subsidiary of tech giant Google, is probably the most advanced developer of AVs.
As of 2021, the Waymo's AVs have driven more than 20 million miles (32 million km) on roads across more than 25 cities in the US, and completed more than 20 billion miles in simulated trials.
Compared with an average human driver who may clock about 30,000km a year, the Waymo Driver has accumulated several thousand lifetimes of driving, and across a significantly wider range of traffic scenarios and environmental conditions.
To top these impressive achievements, Waymo has consistently been transparent about their safety performance data. A report released in October 2020 revealed that there were no "at-fault" incidents by the Waymo vehicle over 6 million miles, or about 8 lifetimes of human driving, on actual streets. This compares exceptionally well with human drivers who, driving the same distance, would have recorded six injury-crashes.
Presently, hundreds of AV companies and academic institutions around the world are racing to research and run trials, including in North America, Europe, China, Australia, Japan, and South Korea.
Several cities in the US and China have already put AVs into commercial service and more cities are expected to follow. During the July 2021 Tokyo Olympics, Toyota showcased their leadership in AV technology to the world by deploying a fleet of driverless electric cars to ferry athletes between venues in the Olympic Village.