Commentary: Parents, do a self-check before preparing your child for PSLE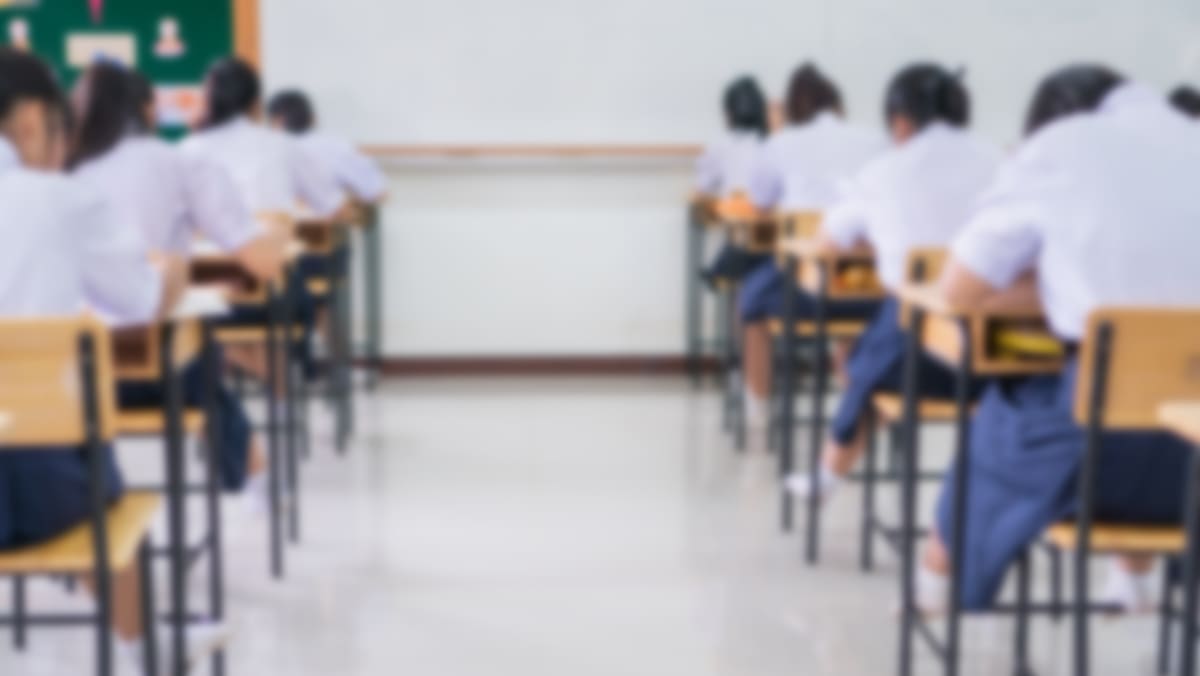 RETURN TO BASICS
Holding space for a child that is undergoing a stressful period like the PSLE doesn't have to look complicated, it can be as simple as reminding your child and yourself to return to what is the core of our family.
Ms Jolie Tan, a parenting coach at Actualise, suggests that holding space during exam season can be you and your child winding down each day with the Three Good Things exercise from Positive Psychology. This involves writing down three things that go well for you every day for at least a week.
Some studies have shown that the exercise, created by psychologist Martin Seligman, is associated with increased levels of happiness and well-being.
It is also more realistic to work towards creating small pockets of relaxation, ideally daily.
For example, instead of drinking your favourite tea while marking your child's assessment papers, take five minutes to sit in the favourite corner of your home to savour your drink.  The key is to take time out of your schedule to focus on the self-soothing activity rather than trying to multi-task.
At the workplace, an ecology of care can also kick in.
Dr Jean Liu, Assistant Professor of Psychology at Yale-NUS College, shares that parents, especially mothers, often struggle with guilt at the workplace and guilt within the family.
However, psychology research has found that the most important support for working mothers comes when the organisations they work for have family-friendly policies and culture.