Concerns for missing 49-year-old woman in Sydney's north-west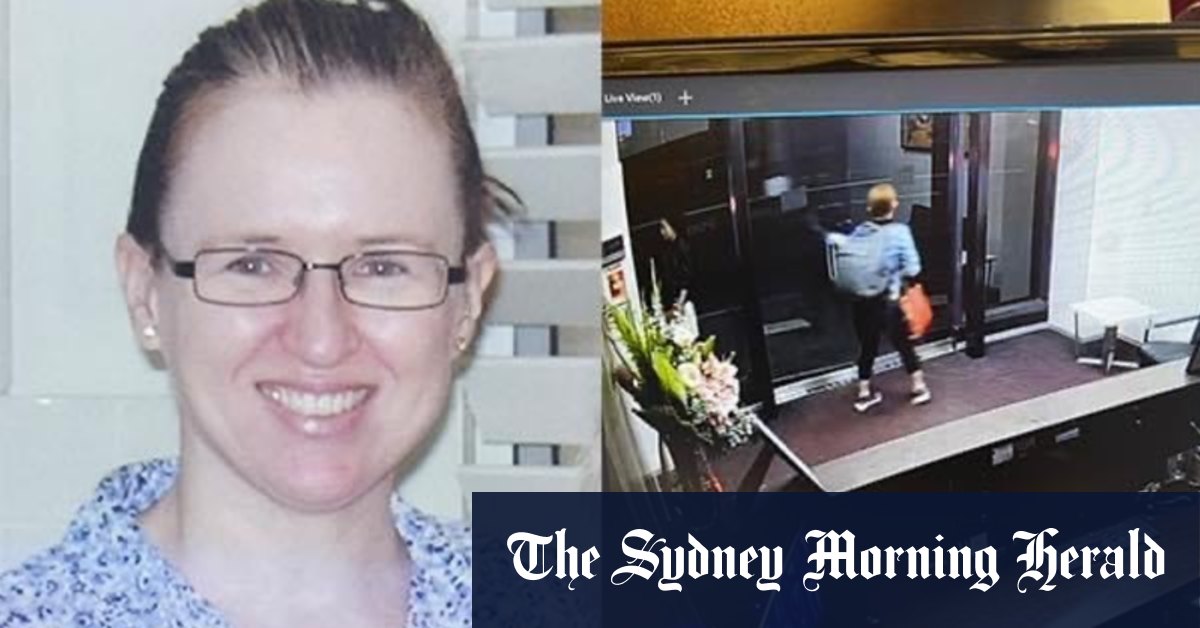 NSW Police are urging the public to watch for a 49-year-old woman who went missing in Sydney's north-west on Sunday.
Naomi is deaf and was last seen leaving Windsor Police Station on Sunday about 7.15am.
At the time of her disappearance she was wearing dark blue three-quarter length pants, a denim jacket, and training shoes.
Radio 2GB host Ben Fordham asked his listeners to help locate the missing woman.
"We're doing everything we can to spread the word and find her," Fordham said.
"Naomi is a sensational girl who has overcome plenty of challenges and we'd appreciate it if people can keep an eye out for her.
"She lives in the city and was last seen in Windsor but could be anywhere."
Police are encouraging anyone with information to contact Gladesville Police on 9879 9699.
More to come.