Cyber skills in demand after damaging attacks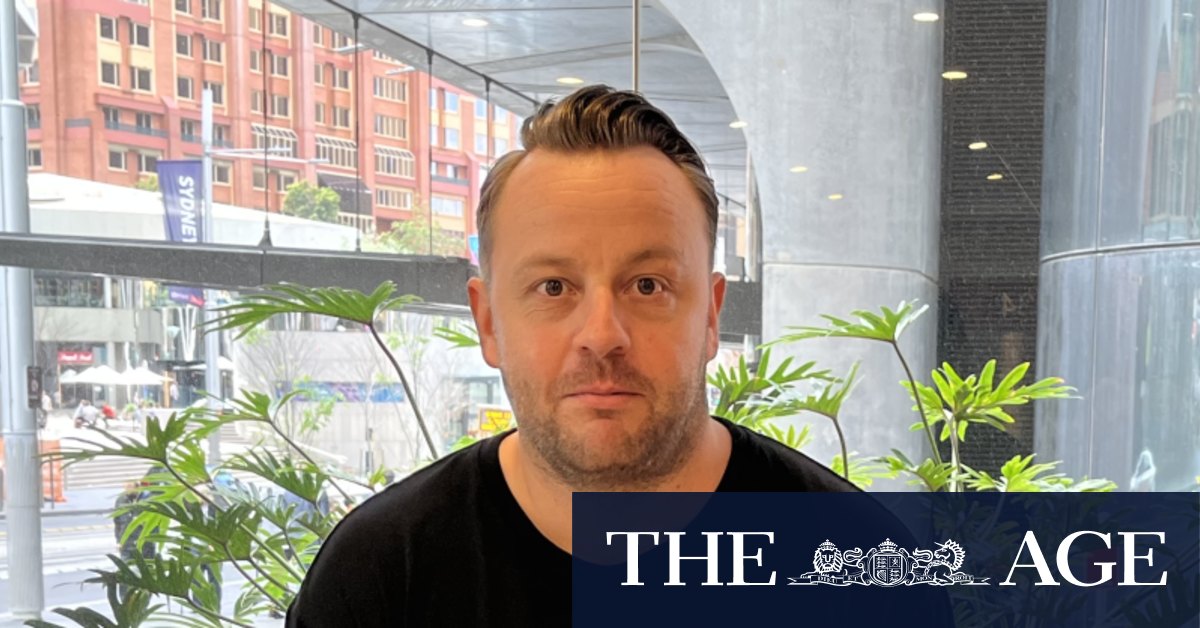 While ethical hacking can be a job in itself, more often it's a skill set possessed by cybersecurity professionals. These specialists 'hack' their own security (or that of their clients), usually with the goal of highlighting cracks.
"You'll find [ethical hackers] in a slew of IT and security roles. Think penetration testers, security engineers and cloud architects," says Hale.
"The defining attributes are that they maintain a set of ethics, only practicing their skill set on their own infrastructure, and they cultivate an adversarial mindset, allowing them to identify problems," she says.
Given the serious nature of security breaches, it's unsurprising that the highest demand for cybersecurity professionals is for those with years of experience.
"[These are people] who can come in and solve issues quickly. What that means is graduate roles are still competitive with only a handful of entry-level spots available," says Barratt.
"However, once you build up your experience, you're going to have an invaluable skill set for an organisation."
Loading
Barratt suggests graduates apply for programs willing to invest in your skill development: "Look for graduate programs that will train you up, expose you to the right networks and that have a decent success rate of employment with the company at the end of it."
Active networking can also help those wanting to enter this profession.
"Attending or volunteering at events such as AISA conferences, B-Sides [a hacker conference] and SekuroKon are valuable. Upskilling via certifications and aligning with a mentor will also help to get your foot in the door," Barratt says.
Get news and reviews on technology, gadgets and gaming in our Technology newsletter every Friday. Sign up here.