Dairy worker Janak Patel's death prompts funding for safety measures from Jacinda Ardern government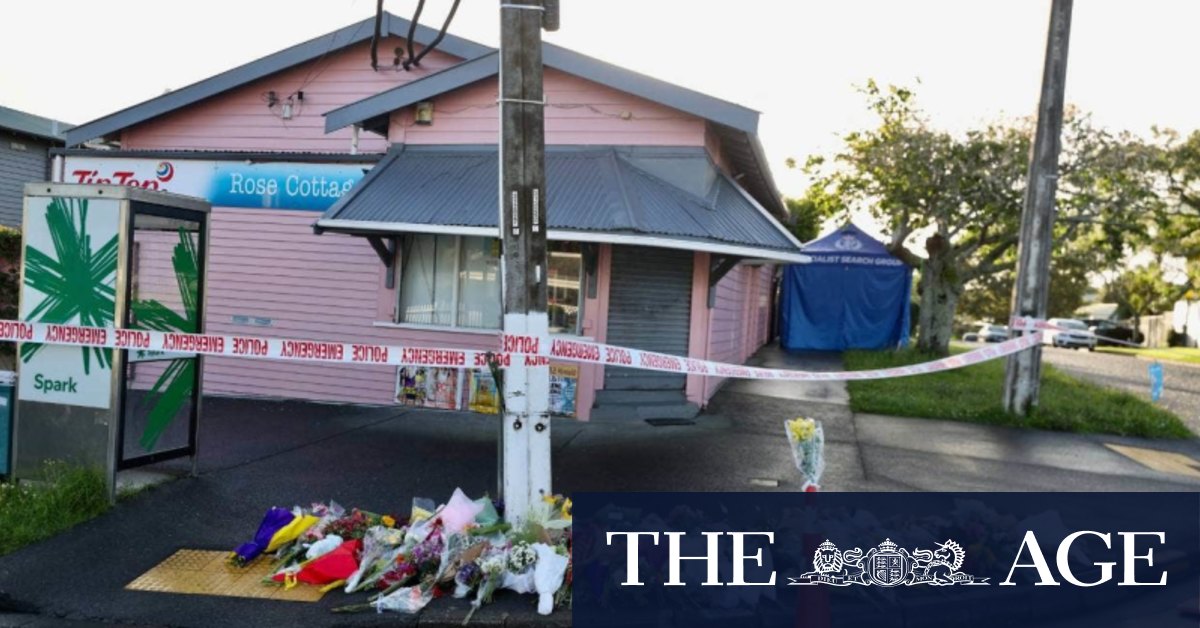 "More challenging will be the time it takes to install them," he said.
Loading
"The 1000 fog cannons that are already installed took four years, and despite police doubling the number of local contractors [who] will do the work to six, it's expected it will take till the second quarter of next year for the number of installations to start to ramp up," he said.
But he said the fog cannons were safe for the person deploying them, while de-escalating the risk almost immediately.
Smash-and-grab burglaries of milk bars, liquor stores, jewellers, and tech businesses are costing retailers dearly and can end in violent confrontation.
Patel's case was particularly tragic. His funeral service heard he and his wife dreamt of running their own business and relocated to Auckland a week earlier to mind the Rose Cottage Superette while the owners were away.
Loading
The crime uptick would be a state matter in Australia but in New Zealand, without a federal system of government, the responsibility – and the blame – falls to the top office in the land.
Despite hiring hundreds more police officers, the government has struggled to convince citizens it can keep streets safe.
The prime minister sacked police minister Poto Williams in June, citing a failing "narrative" around crime, replacing her with senior minister and trusted friend Chris Hipkins.
However, each ram raid or attack brings questions over its approach to crime, with the opposition insisting it should harden up. Opposition Leader Chris Luxon, who visited Patel's shop on Saturday with flowers, has promised a series of tough-on-crime measures if he wins next year's election.
Measures include electronic monitoring ankle bracelets for 10-year-olds and a military-run boot camp for 15-year-olds should they re-offend.
Ardern has pushed back against those measures, citing a lack of evidence.
"No one supports increases in crime. No one wants to see young people engaging in criminality," she said referring to reports that young offenders – some as young as 10 – are among some offenders.
"The only debate should be what works. History has told us boot camps don't work. They have an incredibly high re-offending rate.
"I want fewer people victimised. I want fewer crimes committed. I want fewer communities affected by crime," she said.
Milk bars closed in protest on Monday. Workers spoke about fears for themselves, their staff and families. While a number of issues were raised, from the price of tobacco to issues accessing the government's crime prevention fund, the protesters united in the call: "enough is enough".
In Wellington, Indian Association president Dipak Bhana​ said crime had become more brazen and dangerous after police failed to investigate smaller incidents such as shoplifting.
Reuters with Stuff.co.nz