Delta CEO addresses SkyMiles Changes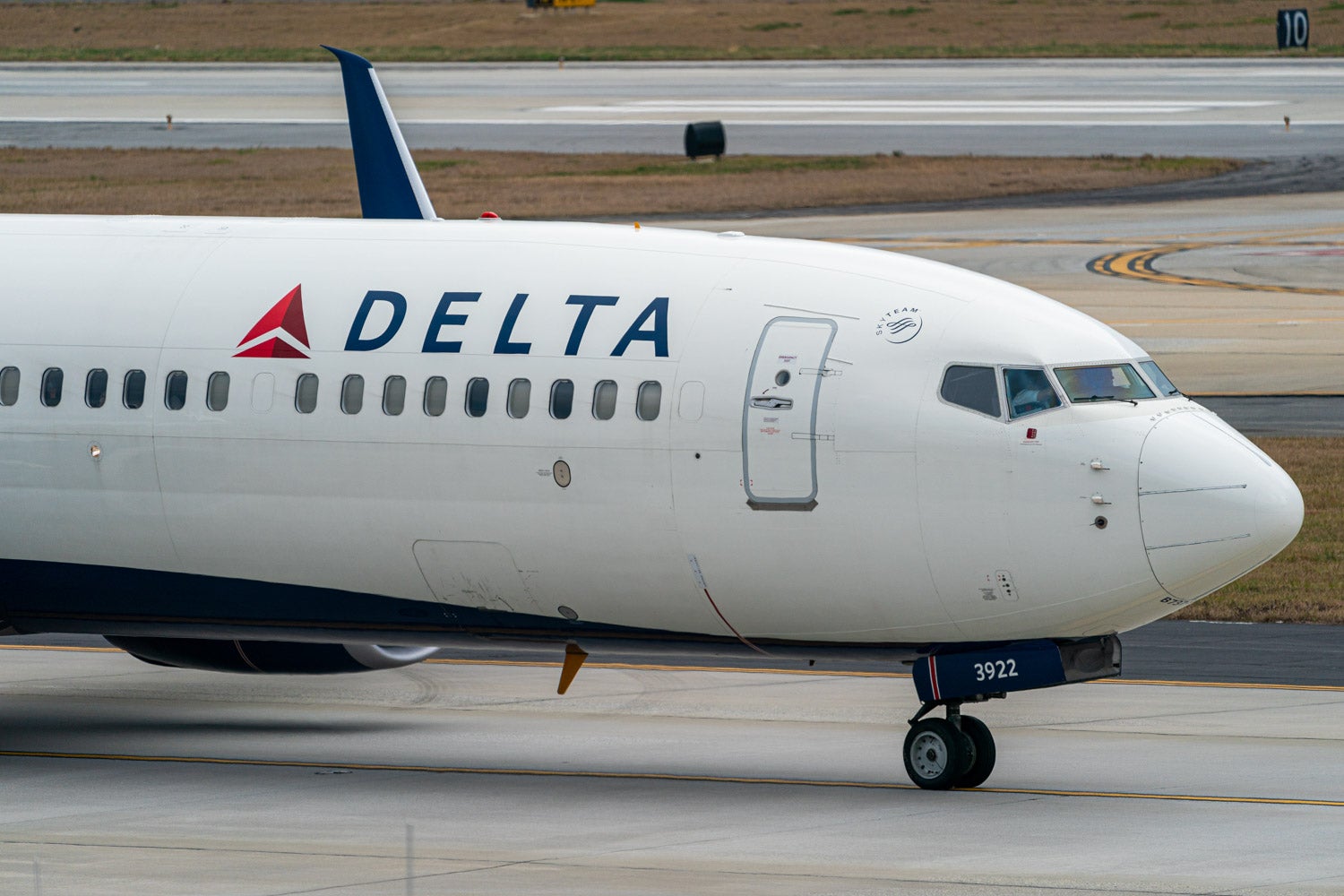 In his first public comments since changes to his airline's frequent flyer program outraged scores of loyalists, Delta Air Lines CEO Ed Bastian admitted that the airline may have overdone the changes, alienating some customers.
"No question, we probably went too far," Bastian said. "Our team wanted to kind of rip the band-aid off."
Want more airline-specific news? Sign up for TPG's free biweekly Aviation newsletter.
Consequentially, Bastian said, the airline was considering walking back some of the changes, though he did not elaborate on what the further changes could look like.
"We're still assessing what we'll do, but there will be modifications that we will make, and you'll hear about it sometime over the next few weeks," Bastian said.
Bastian's comments came during a panel at the Atlanta Rotary Club earlier this week.
Earlier this month, Delta announced changes to the SkyMiles Medallion program, which would make Medallion Qualifying Dollars — MQDs — the sole qualifying metric while also significantly raising spending requirements to reach the various levels of status. It would further emphasize spending on Delta credit cards while eliminating requirements linked to taking actual flights with the airline.
Delta simultaneously announced changes to its Sky Club lounge access policies, limiting the number of times that premium credit card holders could visit the lounges each year.
While the changes have sparked controversy at levels not often seen and sustained by travelers at this level, Bastian argued that they were necessary in order to effectively serve its most loyal passengers.
Daily Newsletter
Reward your inbox with the TPG Daily newsletter
Join over 700,000 readers for breaking news, in-depth guides and exclusive deals from TPG's experts
"It's gotten to the point," he said, "where we have so much demand for our premium products and services that [it's] far in excess of our ability to serve that effectively," he said, citing things like upgrade certificates, lounges, and elite member support phone lines.
For instance, Bastian said, the ranks of Diamond Medallions — the top published tier in the SkyMiles program — have nearly doubled since before the pandemic.
"All our Diamonds are special, and all of you are special, but we've got a lot of you," he said, "and we had to figure out a way to make certain that we can continue to effectively serve those at the various tiers."
"I will tell you that we're listening to the feedback, we're reading the feedback," Bastian said. "The feedback matters."
Ranks of elite members have swelled at various U.S. airlines since the pandemic, partly due to waived requirements and benefit rollovers that continued as travel remained depressed, and partly because people began traveling more both for work and leisure in the years following the pandemic lockdowns.
It's created a difficult quandary for airlines: How to continue to reward loyal customers without giving benefits to so many customers that the perks become diluted.
American Airlines similarly changed its frequent flyer program to a purely spend-based system in 2022, and other carriers have discontinued rollover programs and emphasized spending more as part of their programs.
The changes and pressures come as the frequent flyer programs are increasingly providing a crucial, high-yield share of airlines' annual revenues. Banks pay airlines for miles, which they then distribute to customers as credit card spending rewards.
Delta, in particular, has benefited to the tune of billions of dollars annually from its credit card partnership with American Express. While the airline has pushed aggressively to grow its program and the brand, its success has become a double-edged sword, harming the brand as Sky Club lounges crowded beyond capacity and elite members found perks devalued to the point of being almost worthless.
Still, the overwhelmingly negative reaction to Delta's changes has laid bare the importance of the program and of the brand, Bastian said — something that the airline will consider as it further modifies the program.
"I think we moved too fast, and so we're looking at it now," he said. "We will be making modifications and changes because it really matters to us."
"We're in a business of serving people and we want everyone to be served at the highest level," he added. "It's just way in excess of our current asset base and it's unsustainable where we're at now."