Demand for low deposit home-loan scheme expected to boom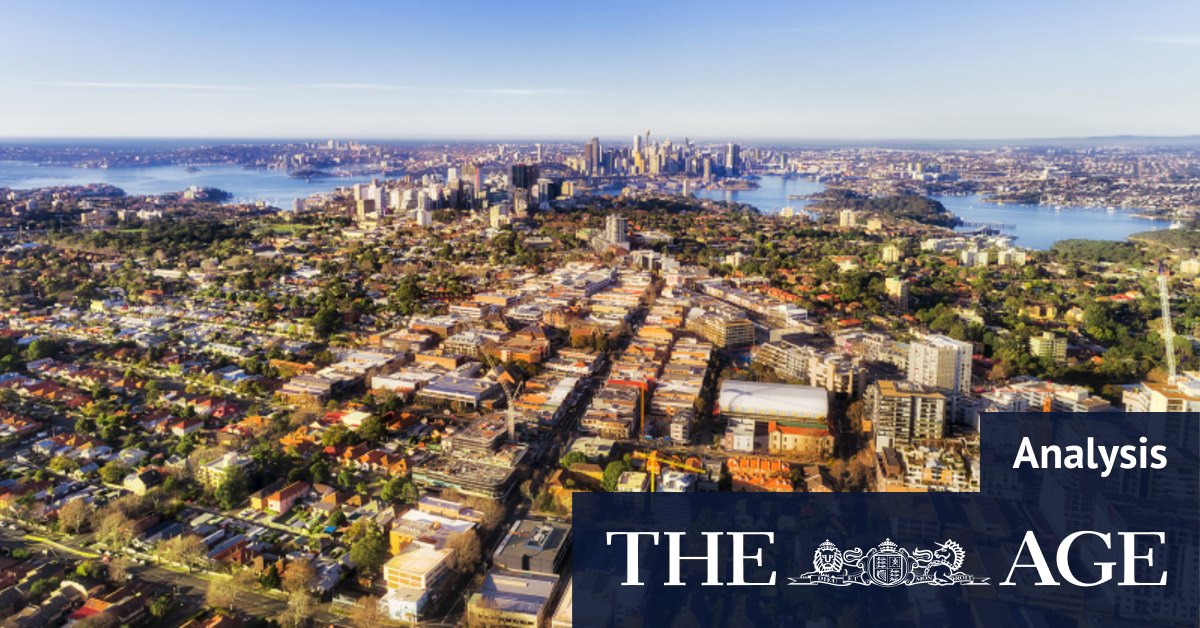 From 1 July this year, eligibility for the First Home Guarantee and for the Regional First Home Buyer Guarantee, which were open to first home buyers only, will be expanded to include non-first home buyers who have not owned property for ten years.
Lees says that will be a big help to those who have owned properties jointly, but are no longer together and have been renting. "It's this group that is often forgotten – those who have been renting – it's hard [for them] to start over again, later in life," he says.
From July 1, the two schemes will also be open to friends, siblings, and other family members, who will be eligible for joint applications. It had previously been restricted to those who are married or in defacto relationships, as well as to applicants who are single.
The Family Home Guarantee, originally designed for single parents, will be expanded from July 1 to include adoptive parents and single legal guardians of children, such as aunts, uncles and grandparents.
An eligible home buyer for the Family Home Guarantee can be a previous home-owner or a first home buyer and can purchase a home under the guarantee with a deposit of only 2 per cent.
All guarantees are available for the purchase of new or existing properties, where the purchaser intends to live in the property.
Loading
There will be 35,000 places available this coming financial year in the First Home Guarantee, 10,000 places in the Regional First Home Buyer Guarantee, and 5000 places in the Family Home Guarantee.
Places are still available in the guarantees before the end of this financial year, under the original eligibility criteria.
The National Housing Finance and Investment Corporation, which administers the guarantees on behalf of the federal government, says there are 32 lenders who participate in the guarantees.
Applications for guarantees are made directly with participating lenders or through mortgage brokers.
Advice given in this article is general in nature and is not intended to influence readers' decisions about investing or financial products. They should always seek their own professional advice that takes into account their own personal circumstances before making any financial decisions.
For expert tips on how to save, invest and make the most of your money, delivered to your inbox every Sunday, sign up for our Real Money newsletter here.