Donald Trump allowed back on Facebook, Instagram accounts with 'guard rails'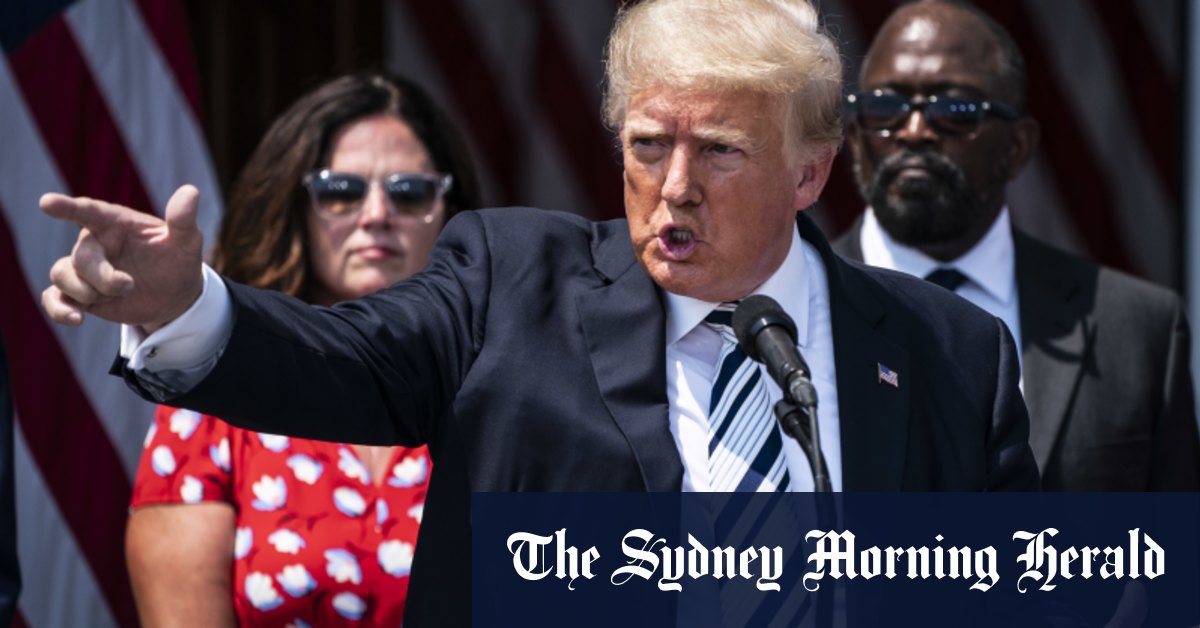 Meta Platforms says it will restore former US president Donald Trump's Facebook and Instagram accounts in the coming weeks, following a two-year suspension after the deadly January 6 Capitol Hill riot.
The social media company said in a blog post it has "put new guardrails in place to deter repeat offences".
Trump has said he will make another run for the White House in 2024, and Facebook and Instagram are key vehicles for political outreach and fundraising.
In November, he regained access to Twitter, his once-favoured online megaphone, and a few weeks later he said he was in talks with Meta about returning.
He has not, however, gone back on Twitter, preferring to post on his own Truth Social network.
"In the event that Mr Trump posts further violating content, the content will be removed and he will be suspended for between one month and two years, depending on the severity of the violation," wrote Nick Clegg, Meta's president of global affairs, in the blog post.
Loading
The decision to ban Trump was a polarising one for Meta, the world's biggest social media company, which before the Trump suspension had never blocked the account of a sitting head of state for violating its content rules.
The company indefinitely revoked Trump's access to his Facebook and Instagram accounts after removing two of his posts during the riot in January 2021, including a video in which he reiterated his false claim of widespread voter fraud during the 2020 presidential election.