Elon Musk and Twitter dig for evidence as trial looms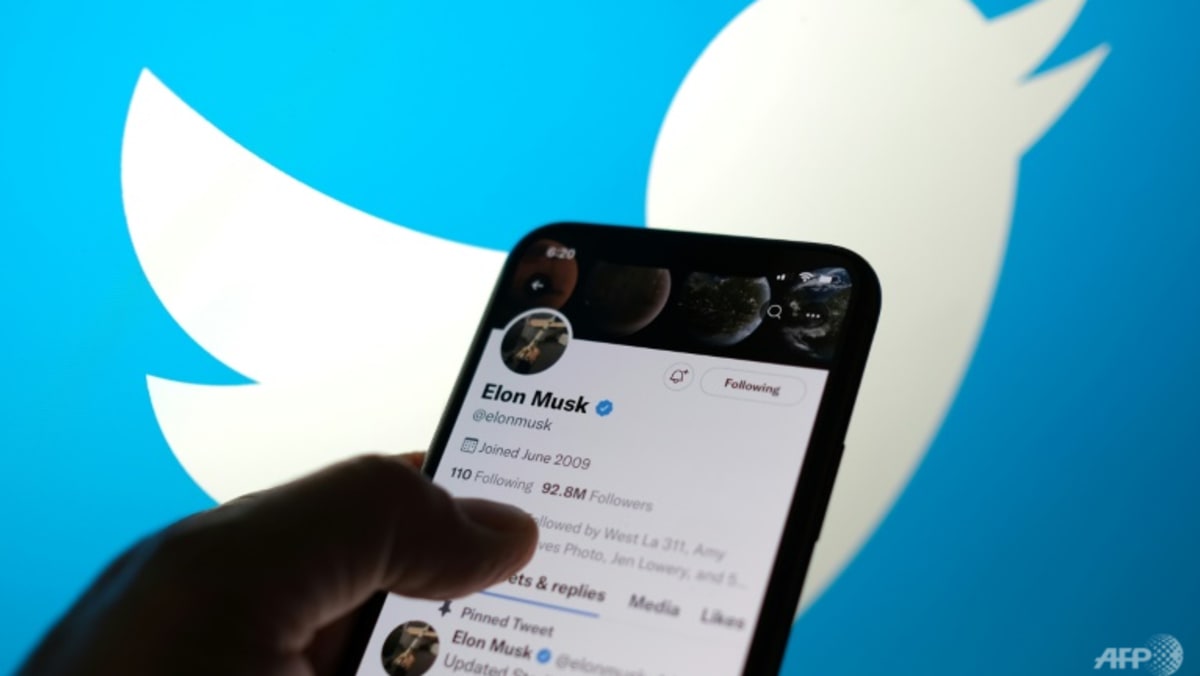 The hearing came during a discovery phase in which rival sides seek documents, emails, depositions and more to back their positions.
The long list of those called on to provide documents or to answer questions in the case includes Twitter co-founder and former chief Jack Dorsey.
Tesla chief Musk will be deposed under oath over the course of two days next week in sessions that are to be recorded by "stenographic, sound and visual means," according to a filing.
Musk's deposition is set to take place privately in law offices ahead of a five-day trial scheduled to begin Oct 17 in the Court of Chancery in the state of Delaware.
Musk, the world's richest man, said in a letter in April that he was cancelling the deal because he was misled by Twitter concerning the number of bot accounts on its platform, allegations rejected by the company.
He later added accusations made in a whistleblower complaint by a former head of security at Twitter to his reasons for walking away from the deal.
Twitter has stood by its assessment of user numbers, and portrayed the whistleblower as a "disgruntled former employee" whose allegations are without merit.
"There are a range of possibilities that can come from the Delaware court including settlement, breakup fee paid, deal enforced, and a myriad of other outcomes," Wedbush analyst Dan Ives said of the trial.
"We also continue to believe there is a possibility behind the scenes both parties look to attempt negotiations before stepping into court in a few weeks."