Elon Musk boosts criticism of Twitter executives, prompting online attacks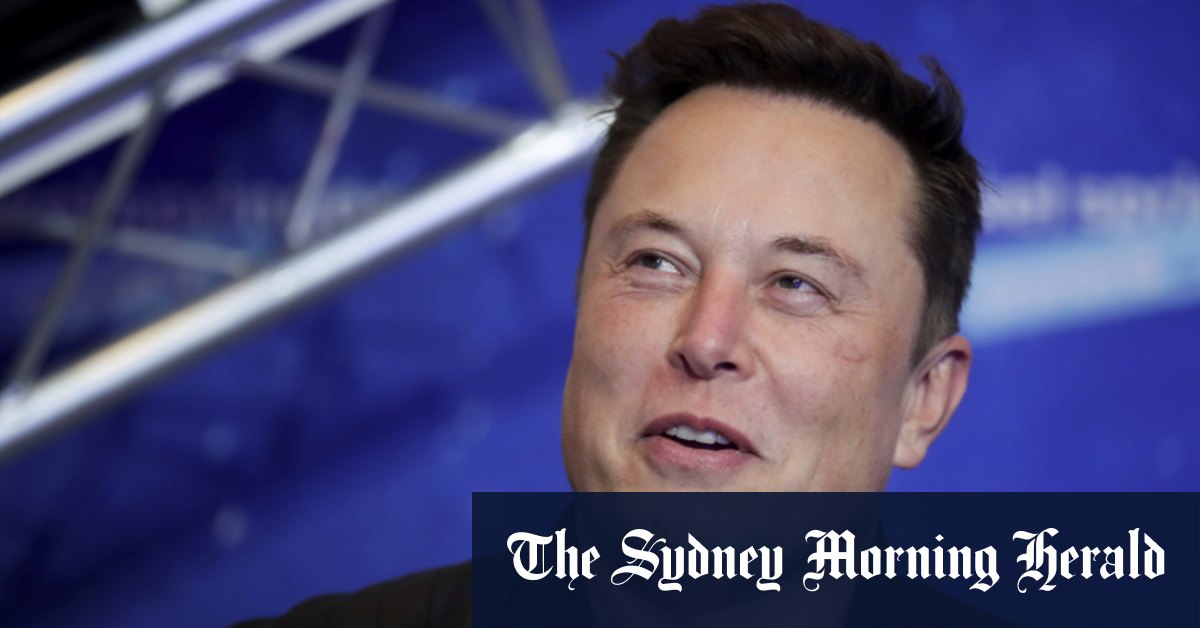 He also used his megaphone to take a swipe at Twitter's popularity, pointing out that Donald Trump's Truth Social was "beating Twitter & TikTok" among Apple Store downloads on Wednesday.
But until now, Musk's criticisms do not appear to have been personal or targeted at individual Twitter employees. His responses to the tweets from Enjeti and online influencer Mike Cernovich also reveal the chaos – and potential harm – that can ensue when the incoming owner of a company amplifies criticism of workers there.
Personal attacks from Musk are a nightmare scenario for Twitter employees, who in recent weeks have repeatedly expressed concerns in interviews, at a company-wide town hall, and internal online forums, that they could be targeted by the world's richest man.
Twitter users quickly piled onto the criticism of Gadde, including calling on Musk to fire her and using racist language to describe her. Gadde was born in India and immigrated to the United States as a child. One user said she would "go down in history as an appalling person".
Twitter employees publicly defended Gadde from the attacks on Wednesday morning. "@vijaya, fist bump of empathy," tweeted Lea Kissner, the company's head of privacy engineering.
Loading
Cernovich also tweeted about Twitter Deputy General Counsel Jim Baker, drawing a response from Musk.
Cernovich told The Washington Post that he was "surprised by the reaction to my tweet, which was a discussion of a news report".
Twitter, Musk and Gadde did not immediately respond to requests for comment. Baker declined to comment.
Enjeti responded to The Post's request on Twitter, writing Gadde was a "public figure" because she appeared on Joe Rogan's popular podcast. "My criticism of her for a policy she publicly has defended is in no way responsible for what some rando account may say to her," he tweeted.
In internal messages and at a company town hall on Monday, Twitter employees asked executives for assurance that they would be able to safely do their jobs if Musk targeted them.
Musk launched a hostile takeover bid for Twitter two weeks ago, citing a desire to restore "free speech" to the platform. Over the weekend, he engaged in closed-door negotiations with the board. On Monday, the two parties announced they'd reached an agreement for an acquisition that is expected to close in three to six months, according to executives.
Employees who spoke to The Washington Post on the condition of anonymity for fear of retribution have said that they are concerned Musk may undo some of the steps they've taken to better moderate hate speech and disinformation.
Individual Twitter employees have previously faced online attacks for company policy decisions, but in the past the company has come to their defence.
After Twitter applied a fact-check label to former president Donald Trump's tweets in May 2020, conservative media figures and the president's son Donald Trump targeted Twitter executive Yoel Roth, who was working on the company's safety team at the time. They surfaced anti-Trump tweets from three years prior and claimed he was responsible for the decision to label the former president's misleading tweets, prompting a barrage of personal attacks.
Spokesman Brandon Borrman, Twitter's vice president of global communications, told The Washington Post at the time that it was "incredibly disappointing that people are attacking an individual for a company decision."
The Washington Post
Get a note directly from our foreign correspondents on what's making headlines around the world. Sign up for the weekly What in the World newsletter here.