Elon Musk takes aim at Apple after Twitter ad cuts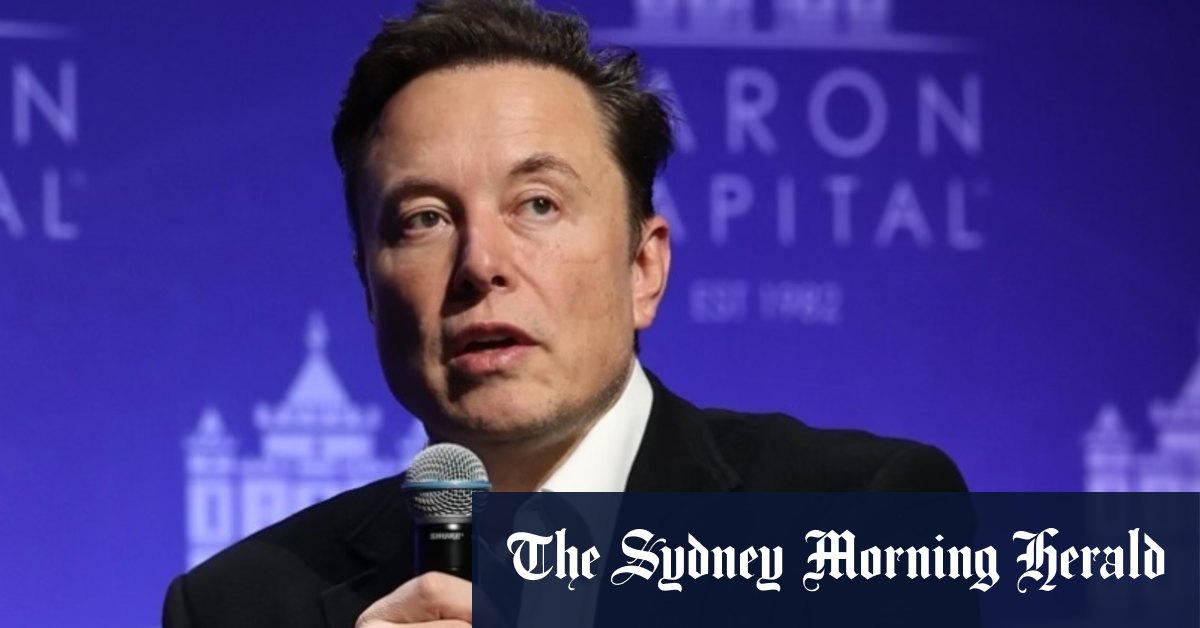 Musk has previously tweeted that if Twitter is removed from Apple and Google's app stores, he will make an alternative phone that can work with the platform. The world's richest person, who also runs Tesla and SpaceX, has said that his mission at Twitter is maximising free speech. He frequently uses his personal account, which has more than 119 million followers, to criticise perceived adversaries and the mainstream media.
Musk has said before that Apple charges an exorbitant commission on in-app purchases, and he renewed that line of attack on Monday. He posted a meme that suggested he would rather "go to war" than pay the company's 30 per cent commission.
The meme signals that Musk could be considering taking the path of Epic Games and sidestepping Apple's fees. When Epic made such a move, Apple removed the hit game Fortnite, sparking a multiyear lawsuit.
In another tweet, Musk suggested that Apple has made demands on Twitter's content moderation. He also posted a yes-no survey: "Apple should publish all censorship actions it has taken that affect its customers."
Loading
Apple and Google have previously removed social networks, including Parler, from their platforms because of inadequate content moderation. In the case of Parler, the app was ultimately restored to both app stores after the social network followed a series of steps to ensure it was moderating content.
Musk, a self-described free speech absolutist, had said earlier this month that Twitter had seen a "massive" drop in revenue and blamed activist groups for pressuring advertisers. Ad sales account for about 90 per cent of Twitter's revenue.
More to come
Bloomberg, Reuters