Even The PS5 Studio Behind The Last Of Us Is Cutting Costs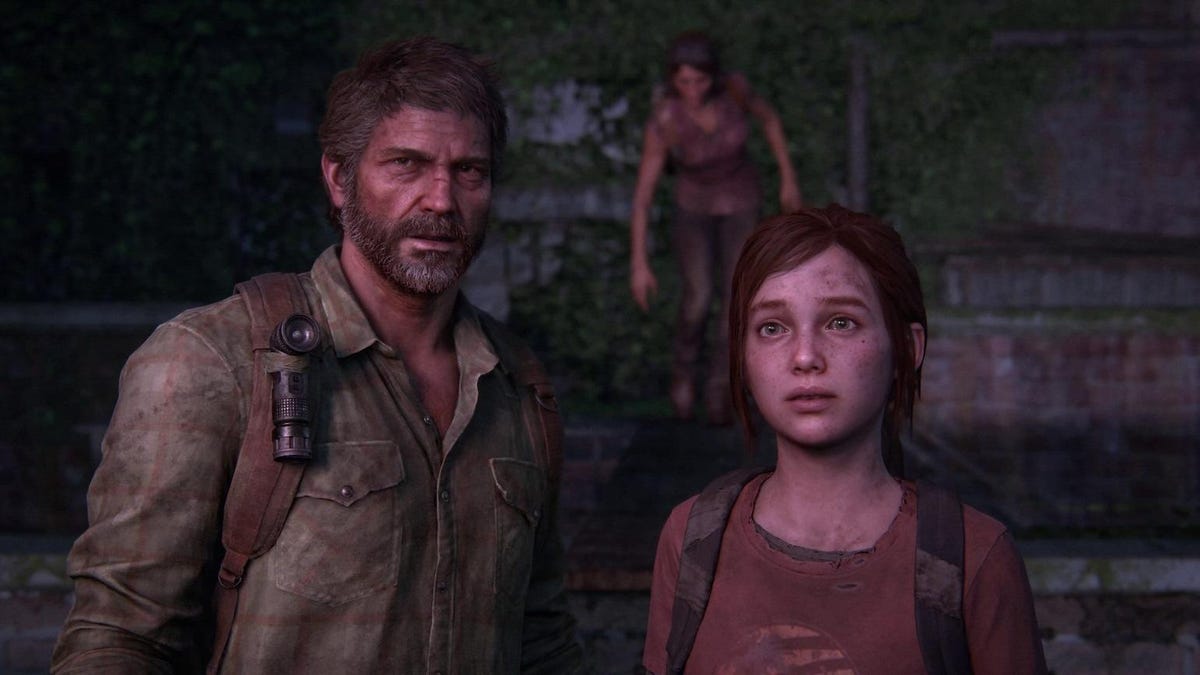 The video game industry is currently facing a big wave of layoffs, and even contract developers at PlayStation first-party studio Naughty Dog aren't immune. Kotaku has learned that the maker of hits like Uncharted 4: A Thief's End and The Last of Us Part II has begun cutting contracts short for dozens of workers.
Tears Of The Kingdom's Newspaper Questline And The State Of Hyrulean Journalism
Layoffs were communicated internally at the Santa Monica, California-based studio last week, according to two sources familiar with the situation. Departments ranging from art to production were impacted, but the majority of those laid off worked in quality assurance testing. The sources said at least 25 developers were part of the downsizing. Full-time staff do not appear to have been part of the cuts. Naughty Dog's headcount was over 400 as of July.
Sources tell Kotaku that no severance is being offered for those currently laid off, and that impacted developers as well as remaining employees are being pressured to keep the news quiet. Their contracts won't be officially terminated until the end of October and they'll be expected to work through the rest of the month. Sony did not immediately respond to a request for comment.
Despite hit ratings for the recent HBO adaptation of The Last Of Us, a multiplayer spin-off for the zombie shooter based on the first game's Factions mode has struggled in development. Bloomberg reported in June that Sony had diverted resources away from the project following a negative internal review by Bungie, the recently acquired live-service powerhouse behind Destiny 2. One source now tells Kotaku that the multiplayer game, while not completely canceled, is basically on ice at this point.
The layoffs also come just a few months after studio co-president Evan Wells announced his retirement at the end of 2023 after working at Naughty Dog for 19 years. Neil Druckmann, creative director and lead co-writer on both the most recent Uncharted and The Last of Us games, as well as a contributor to the HBO show, revealed a restructuring of the studio leadership around the same time.
Naughty Dog isn't the only major first-party studio to face layoffs this year. The Xbox studio currently in charge of Halo, 343 Industries, was hit hard by mass layoffs at Microsoft back in January. Major gaming companies like Electronic Arts, Ubisoft, Epic Games, and Embracer have all added to the tally in recent weeks and months, with many developers increasingly unnerved by the constant influx of more bad news from colleagues and peers.
Back in April, Sony announced that it plans to sell a record-breaking 25 million PS5s in the current fiscal year.