Faced with protests, govt puts off PIB fact-check plan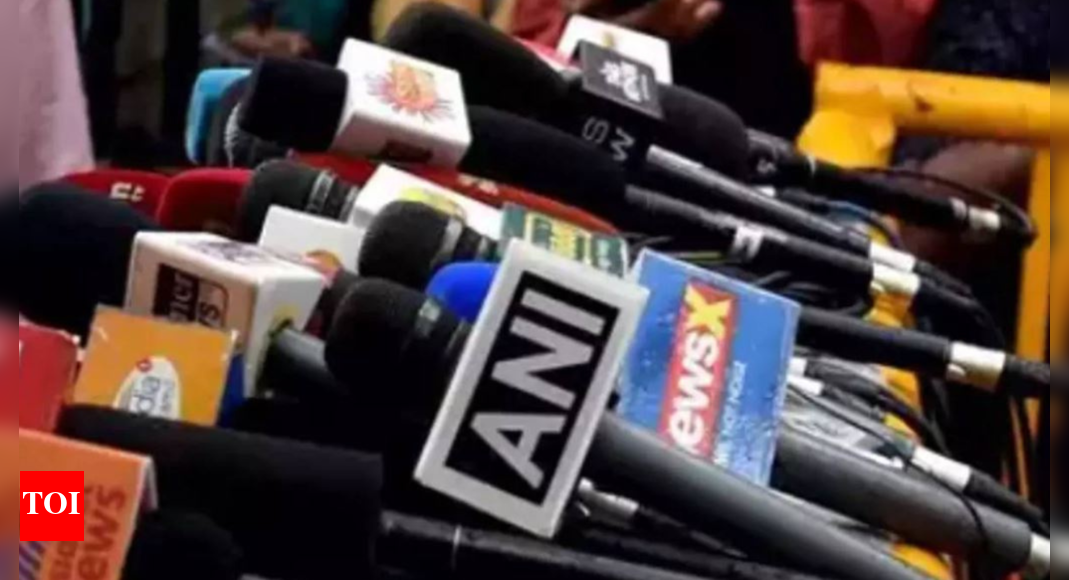 NEW DELHI: The IT ministry has decided to defer its plans that would mandate social media companies and other platforms to take down information marked 'fake or false' by the fact-check unit of the Press Information Bureau (PIB), or any other agency authorised by the central government.
The reversal comes in the wake of protests by the Editors Guild of India, the Indian Newspaper Society as well as the News Broadcasters & Digital Association, which said that the move would give sweeping powers to the PIB while resulting in censorship of the Press.
Amid the outrage, junior IT minister Rajeev Chandrasekhar on Wednesday said that the government would hold discussions with stakeholders early next month before the proposal was implemented. He also said that consultations on the Digital Personal Data Protection Act was over and it was being processed for notification.
The government had last week released a modification to the draft Information Technology (Intermediary Guidelines and Digital Media Ethics Code) Rules, 2021, which it had previously released for public consultation. During the ongoing consultations largely on framing of rules for online gaming, the IT ministry had added a small note proposing that due diligence by intermediaries shall include making such efforts to not upload, publish, transmit or share information identified as fake or false by the PIB, which takes cognizance of fake information both suo motu and by way of queries sent by citizens on its portal or through e-mail and WhatsApp, and responds with correct information when the same pertains to the government.
"The determination of fake news cannot be in the sole hands of the government and will result in the censorship of the press," the Editors Guild said in a statement, voicing "deep concern" over the draft amendment to the Information Technology Rules.
"By legislating to become a judge in its own cause, the government, through a proposed amendment to a set of rules which have otherwise also caused concern, is taking a step to effectively muzzle criticism and even fair comment," INS said. It also said PIB, or an agency of the central government, is "ill-equipped" to serve as an entity that "meets the highest standards of fairness and due process" to ensure "factual accuracy of reports about government business on media sites", and that such a mechanism should be evolved by the ministry of electronics and IT in consultation with stakeholders.