Father Bob Maguire Foundation continues work after his death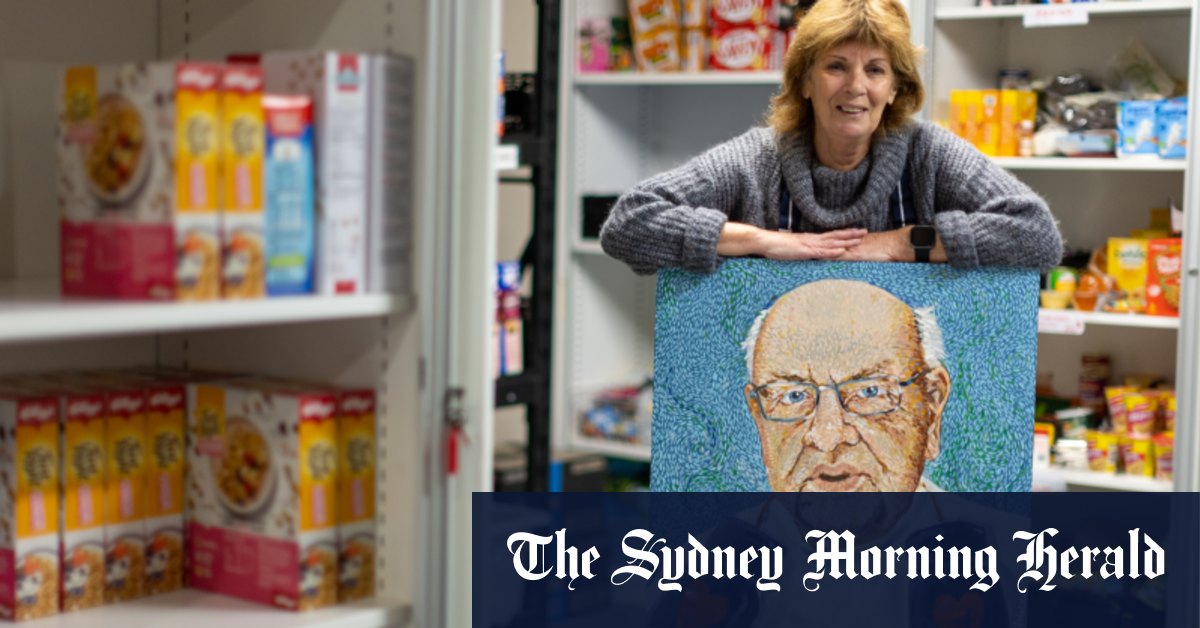 Steve, 58, who lives in a local apartment with his son, said Maguire once helped him get support for his gambling issues, advice that was offered without judgment.
He has been out of work lately, and said getting groceries at the pantry helped him get by. "They say, 'Hi'. You feel part of the community," he said.
Foundation board member Frank O'Connor said it would not be easy to continue the charity without its founder, who died on April 19, age 88. But the board and volunteers had resolved to do so.
O'Connor said mourners at Maguire's funeral at St Patrick's Cathedral on May 5 and a subsequent service at Saints Peter and Paul church had told him the foundation – launched by Maguire in 2003 to provide food relief, social inclusion and educational support services – was too important to be allowed fade away.
"They want the foundation to continue," O'Connor said.
"It was his life. But there's no reason it should just die with him."
Volunteer Anne Moloney said, if not for the pantry, "a lot of people would go hungry".
"We have quite a few experiencing homelessness who come in for a hot meal, a chat and a sitdown and to take away some rations," she said.
Maguire's niece, Peta Knights, said his family wanted the foundation to continue his work.
Loading
"Continuing the work Bob was so passionate about is the best way to honour his memory," she said.
Knights has been a paid bookkeeper – working one day a week – at the foundation for more than 30 years, and is now its only paid employee. One of her sisters is a volunteer in the pantry.
Maguire's relatives and foundation board members have copped criticism on social media for their actions during Maguire's final months.
O'Connor said Maguire was not forced from the foundation board shortly before his death – it was a legal requirement.
Knights was appointed his guardian and administrator because the Victorian Civil and Administrative Tribunal deemed that he was incapable of making decisions about his own personal circumstances.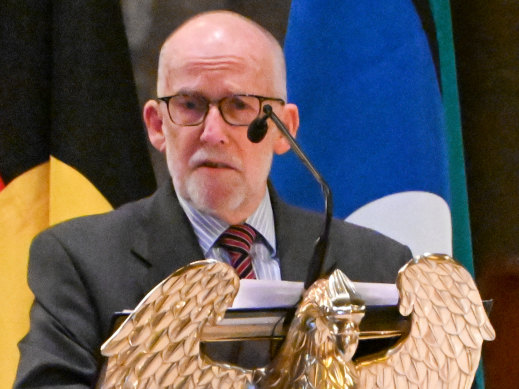 O'Connor said that being under a guardianship, Maguire was "no longer legally able to be on the board".
He said Maguire listened by phone to a board meeting from hospital as late as February this year, and was welcome, but in the end was incapable of taking part.
On top of the pantry, which is open four days a week, the foundation runs a program donating equipment and training young people in IT. It also funds scholarships for disadvantaged children in secondary school.
Foundation volunteers also serve Sunday night dinners at the Peanut Farm in St Kilda. Before the pandemic, the dinners were drawing 150 people.
Graham Collier, who volunteers six days a week for the foundation, said the pantry served between 40 and 70 people a day.
Loading
The foundation has got occasional project-based government funding, but its income largely comes from public donations and philanthropy. In the 2021-22 financial year, the charity's revenue – according to its submission to the Australian Charities and Not for Profits Commission – was $917,000, and it had expenses of $770,000.
O'Connor said the foundation estimated it would save more than $300,000 a year through its recent move to close its Albert Park office and by making two paid staff redundant.
The Morning Edition newsletter is our guide to the day's most important and interesting stories, analysis and insights. Sign up here.