Federal Operation Nightingale brings charges for 25 defendants for alleged nursing diploma scheme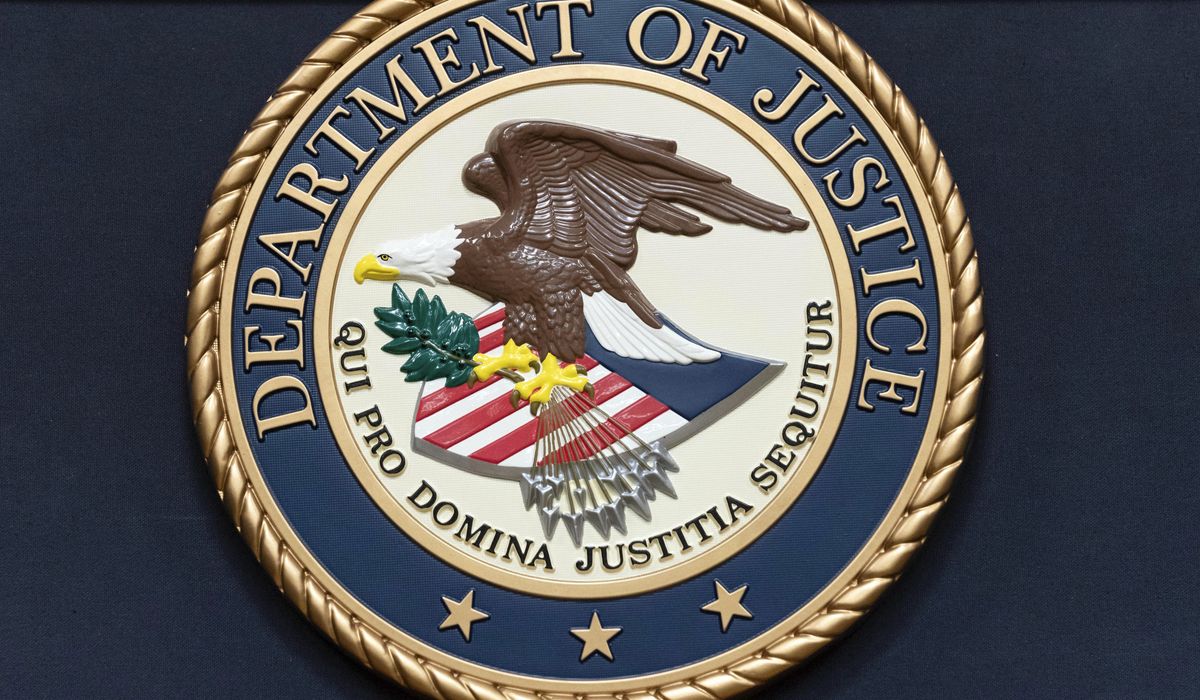 The Department of Health and Human Services Office of the Inspector General and law enforcement charged 25 recruiters and school officials in five states with participating in a scheme to sell fraudulent nursing diplomas, the Justice Department announced Wednesday.
As part of what HHS-OIG is calling Operation Nightingale, search warrants were executed in Delaware, New York, New Jersey, Florida and Texas, having been tipped off to the scheme by an FBI informant in Baltimore, according to NewsNation. 
The charges have been filed in the Southern District of Florida, where the three accused schools, now closed, operated.
More than 7,600 fraudulent diplomas were issued, letting their recipients take the national nursing board exam and go on to work as nurses. Each diploma cost as much as $15,000, according to ABC News.
"What is disturbing about this investigation is that there are over 7,600 people around the country with fraudulent nursing credentials who are potentially in critical health care roles treating patients," FBI Miami Special Agent in Charge Chad Yarbrough said in the DOJ announcement.
No harm has yet been reported as being caused by individuals with one of the alleged fraudulent diplomas.
"There is a likelihood that individuals are working. … At no point in time have we learned of or uncovered any patient harm stemming from these individuals practicing in a health care space," HHS-OIG Special Agent in Charge Omar Perez Aybar told NewsNation.
The three schools were New York's Siena College, which offered a practical nursing program and a bachelor's of science in nursing for registered nurses; Florida's Palm Beach School of Nursing, which prepared students for meeting the state's requirements and taking the national exam; and Sacred Heart International Institute, also of Florida, which prepared attendees for employment as practical nurses.
Licensed practical nurses provide basic care and comfort to patients, while registered nurses administer medication and treatment and can offer medical advice to patients.
The recruiters for each school are accused of finding prospective nurses in need of documentation. School officials then allegedly created falsified diplomas and transcripts, claiming that the recipients completed their courses.
"Not only is this a public safety concern; it also tarnishes the reputation of nurses who actually complete the demanding clinical and course work required to obtain their professional licenses and employment," U.S. Attorney for the Southern District of Florida Markenzy Lapointe said, further noting that the alleged fraud "erodes public trust in our healthcare system."
The 25 defendants face charges of committing and conspiring to commit wire fraud. If convicted, each defendant faces up to 20 years in prison.
Action against those nurses who took the national board exam and obtained jobs with fake diplomas will be left up to the discretion of state licensing boards.
"This is probably one of the most brazen schemes that I've seen. And it does shock the mind," Mr. Aybar told ABC News.
(function (d, s, id) {
var js, fjs = d.getElementsByTagName(s)[0];
if (d.getElementById(id)) return;
js = d.createElement(s);
js.id = id;
js.src = "//connect.facebook.net/en_US/sdk.js#xfbml=1&version=v2.5";
fjs.parentNode.insertBefore(js, fjs);
}(document, 'script', 'facebook-jssdk'));



Source link