Foggy future for Thai cannabis industry as legal threats emerge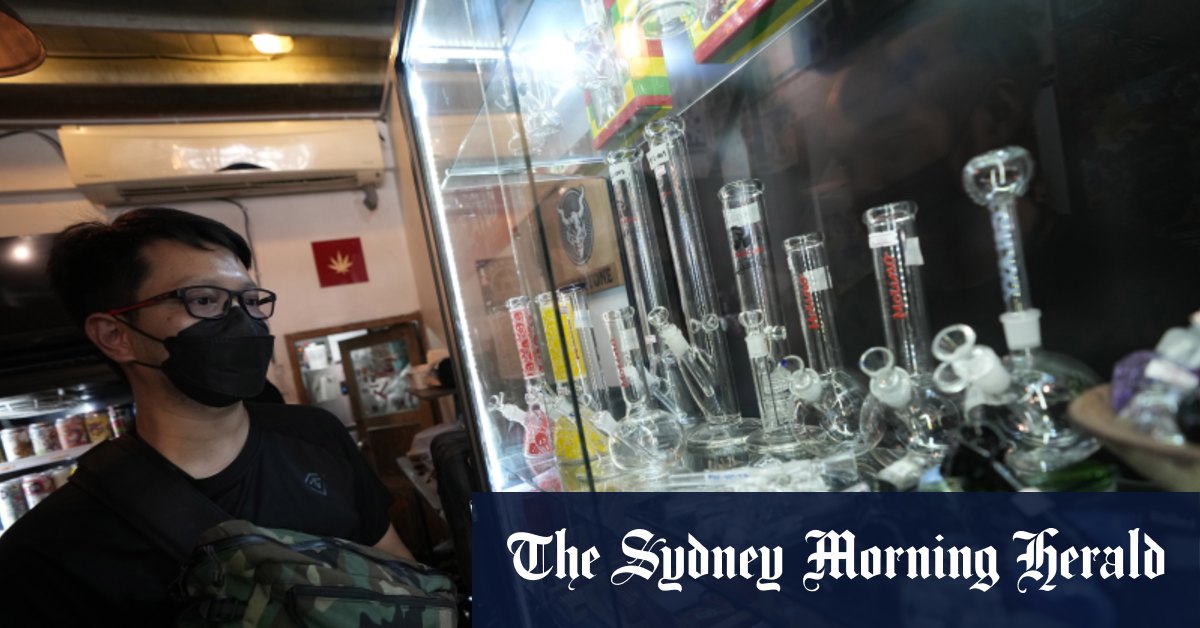 More than 1 million people have already been issued licences to grow marijuana via the government's mobile phone application since June 9, according to data from the Public Health Ministry.
The boon for tourism is easy to see. On Bangkok's Khaosan Road, a haven for backpackers, a "cannabis complex" now houses more than a dozen dispensaries where visitors can shop for not only buds but also edibles, tea bags, massage oils and handmade bongs.
"Thailand is already big on tourism, and cannabis helps add value to all other businesses," said Worawut Ngamthanawit, co-owner of Joint Us, one of the shops in the Plantopia Weed City complex. The small dispensary has seen no lack of customers since opening in September, Worawut said, as tourists wander Khaosan Road in search of the next exotic Thai strain to try.
On a Wednesday evening this month, Justin George, a 42-year-old tourist from Canada, arrived at the store after a 30-minute Tuk Tuk ride based on a recommendation by a live-streamer on Twitch. It was his first time in Bangkok, and the third dispensary he visited that day.
Loading
"It's the reason why I came to Thailand. I'd wanted to come earlier but I wasn't going until weed was legalised," said George, adding that he used cannabis to cope with chronic back pain. "If I can't smoke weed somewhere, I don't go spend thousands of dollars."
Bloomberg