Former UK residents cleared to donate blood after 'mad cow' ban scrapped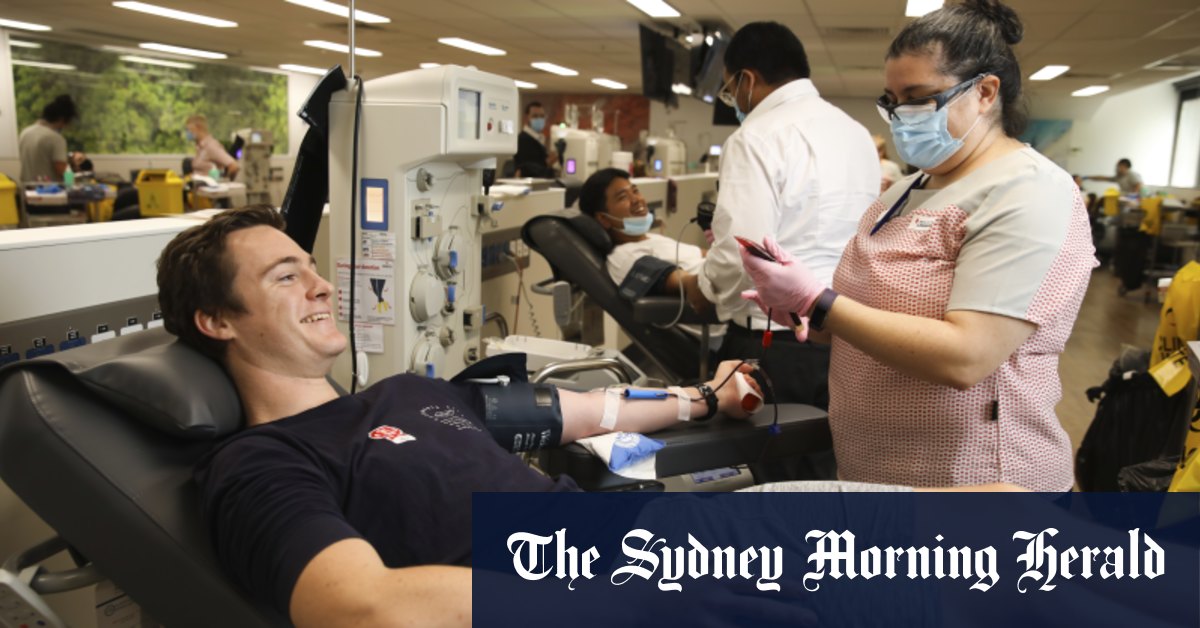 Almost three quarters of a million people across Australia who spent time in the United Kingdom in the 1980s and 1990s will become eligible to donate blood after the nation's medical regulator lifted the ban.
The Therapeutic Goods Administration decided to scrap the ban on donations from people who lived in the UK for six months or longer, which was put in place due to concerns about the impact of the country's "mad cow" epidemic.
Cath Stone, executive director of donor services at the Australian Red Cross' Lifeblood donation service, which asked the regulator to review the rules, said the approval was "so exciting".
"It is something we hear a lot from people: 'Oh, I'd love to donate, but I can't.' For so many people living in Australia, it is just really exciting."
Loading
ABS statistics show that around 700,000 people in Australia who spent time in the UK during those two decades will be potentially able to donate, although Stone said the organisation's modelling suggested the number of new donors would likely be "in the tens of thousands".
"But it will be interesting to see who actually does come forward," she said, noting that fewer than 4 per cent of Australians donate blood.
People who lived in the UK during that time will not be able to donate immediately. The organisation will first need to update its donor screening processes to accommodate the change.
While bans on donations from UK residents were put in place due to concerns about variant Creutzfeldt-Jakob disease (vCJD), in recent years the risk of people who ate infected beef acquiring the disease has been deemed to be remote.