Four of techie family die after suicide pact in Hyderabad | Hyderabad News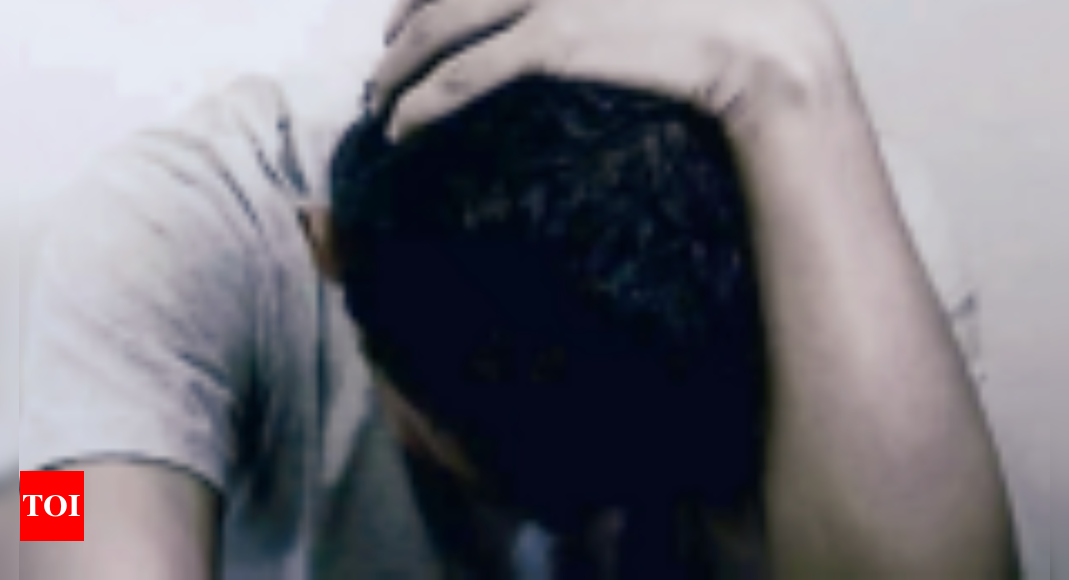 HYDERABAD: In what could be a suicide pact, four members of a software engineer's family, including two children, were found dead in their Kushaiguda flat on Saturday. Police suspect that children's ill-health might have forced the couple to resort to the extreme step. The victims are believed to have consumed poison to end their lives.
Kushaiguda police said that G Satish, 39, his wife G Veda, 35, and their children, G Nishiket, 9, and G Nihal, 5, were found dead in their Park Royal Apartment flat at Kandiguda in the afternoon. Satish had been working from home.
"As per our investigation, the couple resorted to this extreme step due to the chronic ill-health of their children. They left a suicide note claiming that they had decided to take the extreme step and no one was responsbile for their death,'" Kushaiguda inspector P Venkateshwarlu said.
The incident came to light when Satish's brother-in-law Manikanta wasn't able to reach the couple despite repeated attempts to contact them since morning. Manikanta suspected something could have gone wrong and immediately contacted the security guard at the apartment to check the flat.
"The security guard saw the family's car in the parking area. As there was no response despite ringing the door bell, he glanced through the window and noticed that they were inside. As the main door latch was difficult to break, the security guard and neighbours used a ladder to climb into the balcony of the first floor flat and then broke the rear door latch," cops said.
They found Satish leaning against a wall in a sitting posture. Veda and the two children were lying dead in the bed. After preliminary investigation, police said that prima facie it appeared like the couple might have first served poison-laced soft drink to their children and later consumed it themselves.
Police suspect that the couple might have resorted to the extreme step after finishing their dinner on Friday. An empty soft drink bottle, a bottle with an unknown powder and empty glasses were found in the flat.
Police registered a suspicious death case under section 174 of CrPC.