Giddey processes award snub, turns focus to next NBA season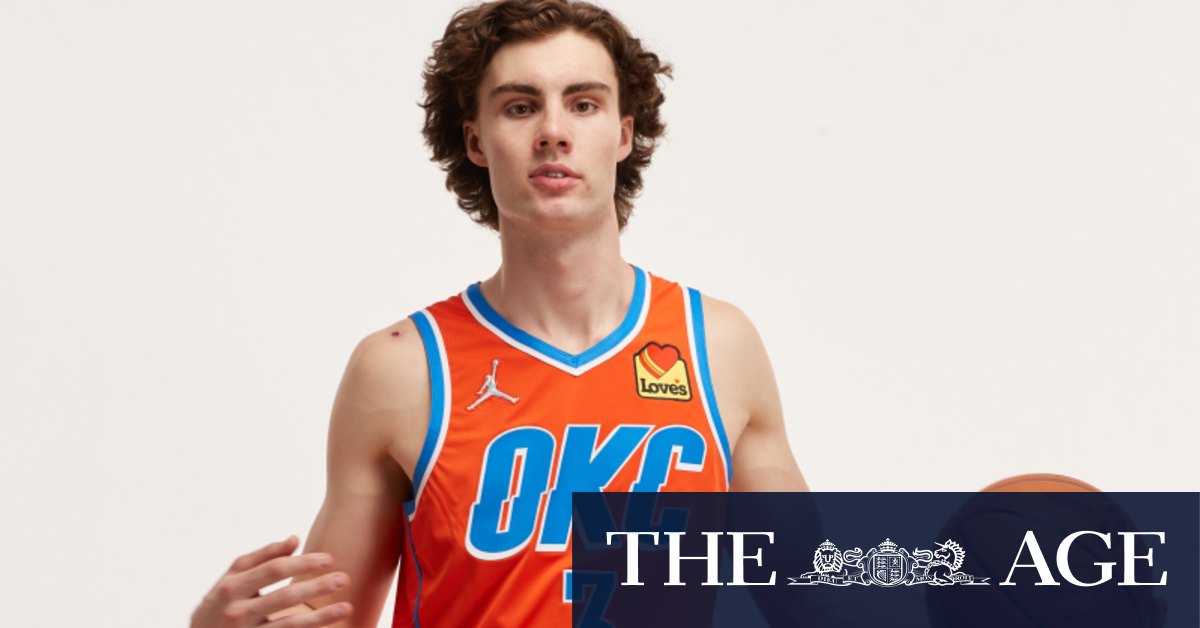 But he developed a problem in his hip which team medical staff were managing until it flared after All-Star weekend.
"It was tough to sit there and watch," Giddey said.
"In the end, we ran out of games [to return in] but I'm healthy now and will have a full off-season under my belt and get straight back into next season.
"The NBA season is a long, long season. You can't understand it until you have experienced it as you play back-to-back games, you get into different cities at 2am or 3am in the morning. It's a busy schedule."
Despite how tough it will be, Giddey wants to play all 82 games next season.
"I played 54 games, which is double an NBL season, and I missed a whole NBL season (28 games out due to injury) after that, so it's a long, long year. And even if you don't play you still travel and are part of the side," Giddey said.
"Hopefully I can play all 82 games next season and be able to tell you what that is like."
Giddey is currently home in Australia and making up for lost time with family and friends, including watching his AFL team, Hawthorn, play Melbourne at the MCG on Saturday.
Then his mind will turn to preparing for a hectic few years to come as his Thunder look to rise up the NBA standings and the Australian Boomers look to improve on the bronze medal in Tokyo with success at the FIBA World Cup in 2023 and the Paris Olympics in 2024.
"I probably won't do anything [with the Boomers] this off-season," Giddey said.
Loading
"But World Cup is next year, Olympics in 2024 and I'll definitely be a part of that and hopefully we can win our first ever gold medal."
Giddey expects to work on his shooting and strength as he knows gains in those areas will make him an even better performer in the NBA.
He knows other young stars will be working hard too and that will help drive him, as will his equally motivated teammates in Oklahoma City.
"This off-season is a big one for me," Giddey said.
Loading
"The jump from year one to year two that you see from some guys can be significant, so I want to get stronger and work on my shot. This is the perfect time to do that and hone in on the things I want to get better at.
"There is no better time to do that than now."
News, results and expert analysis from the weekend of sport sent every Monday. Sign up for our Sport newsletter.