Github: Microsoft-owned platform GitHub lays off entire engineering team in India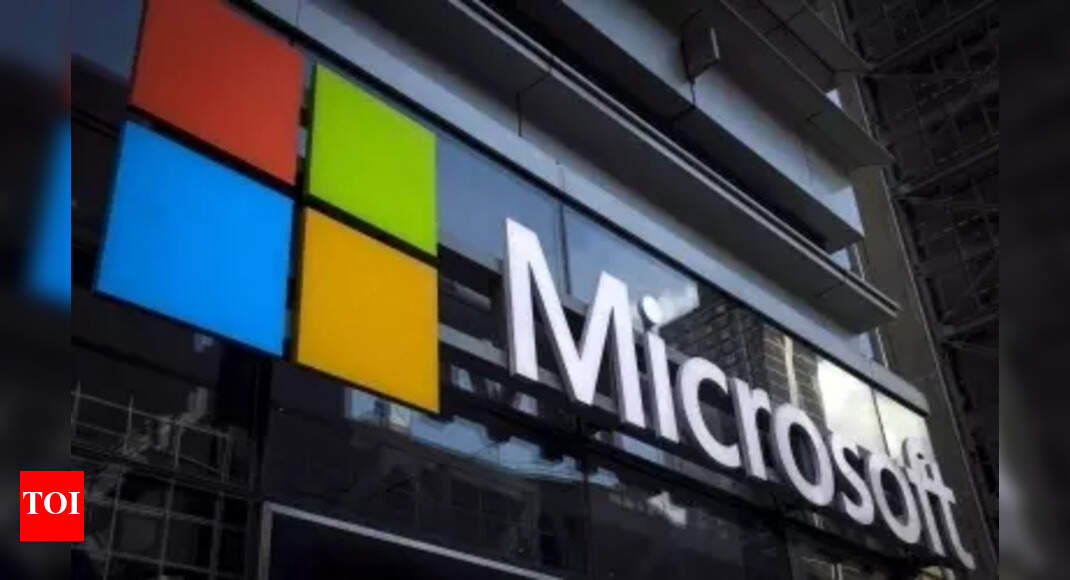 GitHub has reportedly laid off its entire engineering team in India. The open source developer platform is owned by Microsoft. The India centre is the company's second largest developer community after the US. The platform has recently reached 100 million members globally, and is said to be growing fast in India where it crossed 10 million developers.
Tech writer Gergely Orosz, who tracks global tech layoffs especially among the engineering/developer teams, shared the same in a post on Twitter. "What I am hearing: GitHub's India engineering team is no more. Yesterday, the complete dev team was let go at once. We're talking of ~100 engineers. Engineers speculate this was done as teams were smaller than other locations, owning fewer & lower priority stuff," he said in the post. Orosz has also given his thoughts in a series of tweets on the job cuts at India centre. "This layoff comes amidst the February layoffs announced. The strange thing is: why India, when cost of labour is much cheaper than eg US, and likely cheaper than EU? Perhaps the India team *was* not at the critical size, like it was the case with Uber and Lithuania?" He added, "That these cuts would not have as much impact on the org vs other ones would – given India teams did not own core things – could be part of the explanation on why they were chosen. It does go against the notion that lower cost of labor places are safer from cuts, though."
GitHub confirms job cuts
A GitHub spokesperson confirmed the job cuts to the news agency IANS. The spokesperson said that as part of the reorganisation plan shared in February, "workforce reductions were made today". It was "part of difficult but necessary decisions and realignments to both protect the health of our business in the short term and grant us the capacity to invest in our long-term strategy moving forward," said the company spokesperson.
In February, GitHub announced that it was laying off 10 percent of its workforce through the end of the company's fiscal year. GitHub had about 3,000 employees before these job cuts were announced.
CEO's email to employees
Earlier this year, in an email to employees, GitHub CEO Thomas Dohmke had said that sustained growth is important for every business. "Today, we are the home of 100 million developers, and we must become the developer-first engineering system for the world of tomorrow. We must continue to help our customers grow and thrive with GitHub, expedite and simplify their cloud adoption journey, while supporting them every day," the CEO wrote.
"Unfortunately, this will include changes that will result in a reduction of GitHub's workforce by up to 10 per cent through the end of FY23. The hiring pause that I announced on January 18 remains in effect," he added.