Good Lorde Belvoir, sort out your parking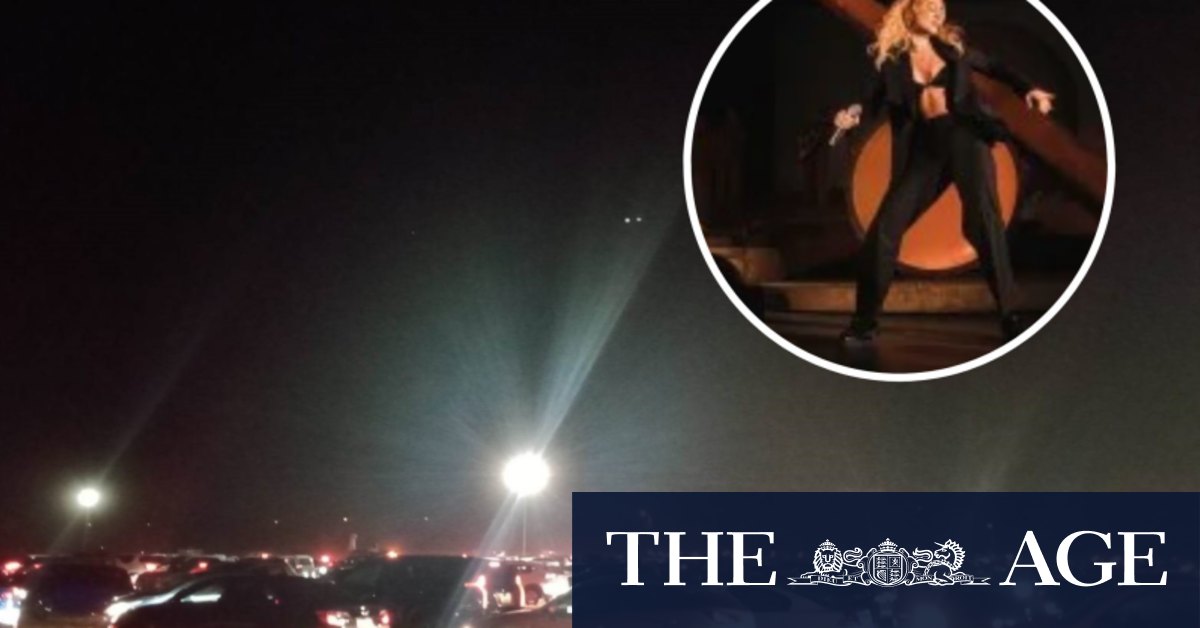 Its follow up, 2017's Melodrama, launched Lorde to superstar status driven largely by the inescapable Green Light.
Lorde said her latest album Solar Power is a celebration of the natural world, an attempt at immortalising the deep, transcendent feelings she has in the great outdoors.
It's now the place where she looks for answers whether she is experiencing heartache, grief, love or confusion. It's the place where she has learnt to breathe out, and tune in. So it was apt her final show was under the stars and gum trees at the Belvoir.
"It was important for me to write this album and I knew that people might not get it and I know it was a challenge for you to hear it and not quite understand where I was at," she told the crowd.
"Writing this album has given me the greatest gift, it has deepened my connection to being on earth, to being alive.
"This has been a particularly transformative chapter in my life."
It was a beautifully euphoric set that showcased Lorde's maturity as an artist.
But that euphoria came crashing down as the sold-out crowd headed for the exit. That military precision evident on arrival was now nonexistent. A sea of red tail lights illuminated across the dusty paddock as people became trapped in a bottleneck attempting to funnel through just one exit.
Where were those fabulous attendants on hand at the start? They were walking around surveying the holy horror and telling patrons to wait for the tangled spool to unravel. For an hour and a half barely a soul moved. Then it was a creep – centimetre by painful centimetre – to Great Northern Highway.
It was a sour note on an otherwise epic evening that will be hard to top this year.