Google Message Magic Compose beta rolling out: How it fine tunes conversations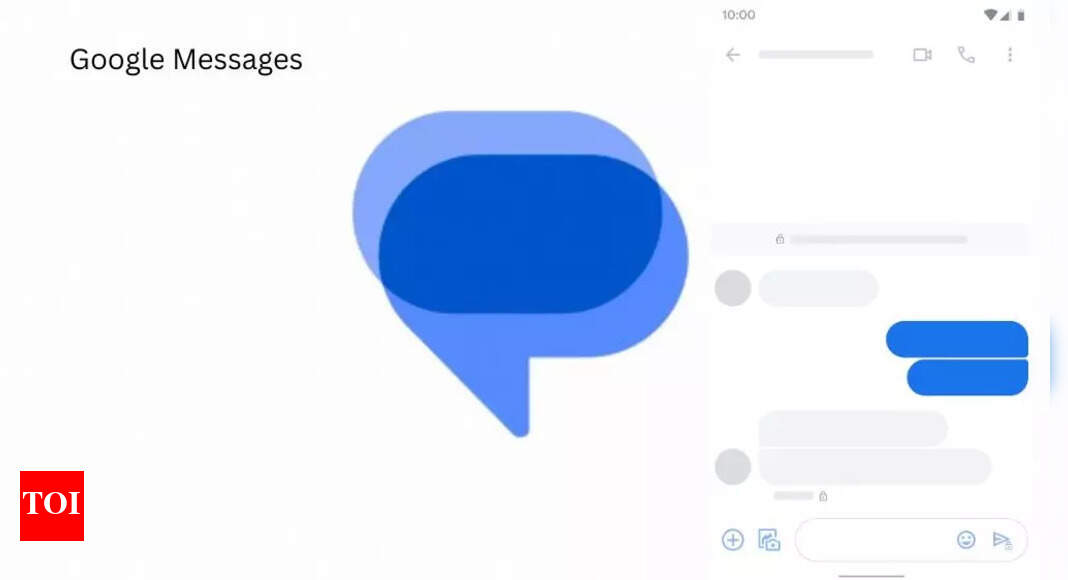 At Google I/O, the company announced a bunch of AI-powered features for its products. One of those products was the Magic Compose feature for Messages by Google that can help users fine-tune their conversations. Google has started rolling out Magic Compose beta but with a catch.
What is Magic Compose
Magic Compose is a new Messages by Google feature powered by generative AI that can help you add an extra spark of personality to your conversations.
It offers suggested responses based on the context of users' messages and transforms what they write into different styles. Users can choose their messages to be concise, professional or "even written like Shakespeare himself!"
Magic Compose is powered by Bard, Google's version of the AI chatbot. There are seven styles: Remix, Excited, Chill, Shakespeare, Lyrical, Formal, and Short.
Magic Compose availability
In the initial phase, Magic Compose availability is limited to Android phones with RCS-enabled US SIM cards. When it rolls out to the masses, users can enable the feature from the app's Settings menu. Tap the pencil icon in the text field and AI will rephrase the typed message in different tones and styles.
How Magic Compose works
According to a report by Android Police, Google will send up to "20 previous messages" to servers in order to generate suggestions. It is to be noted that the previous messages will be accessible even if a user has enabled RCS with end-to-end encryption (E2EE).
Google mentioned in its Magic Compose support page that the included emoji, reactions and URLs will be sent to its servers but "only used to make suggestions relevant to your conversation." It added that the company adds that it doesn't store messages or use them to train machine learning models.
In case of Messages with attachments, voice messages and images, image captions and voice transcriptions may be sent to Google servers.