Google Pixel 7, Pixel 6 starts receiving January 2023 update: All the details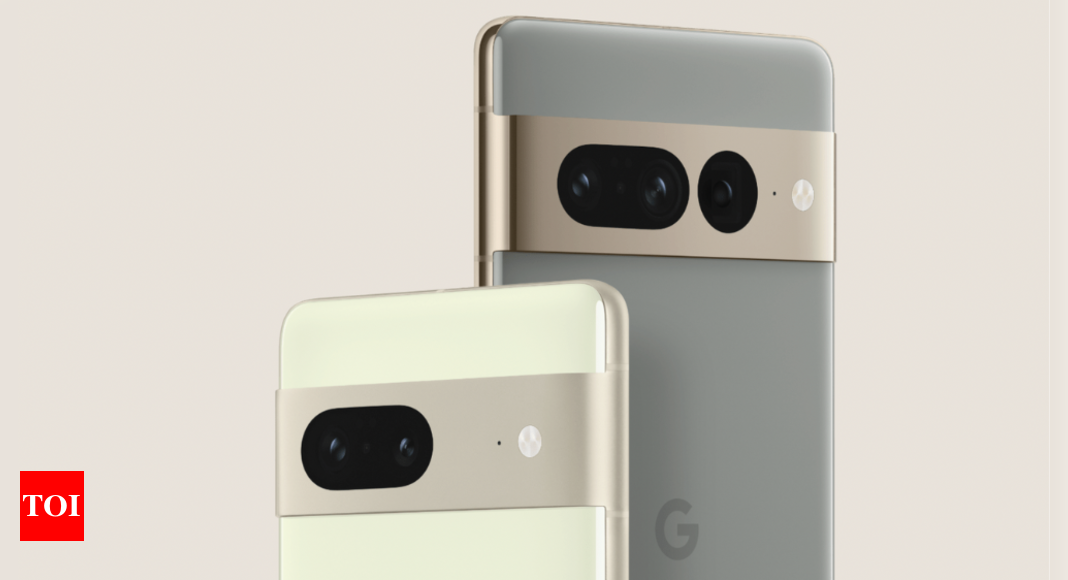 Google Pixel 7 and Pixel 6 devices have reportedly started receiving the Google Play System update. According to Google, the update will make the device more secure and reliable and will come with a host of new features and improvements to the devices, one such feature is device stability.
These include updates from Google to the Android operating system, Google Play Store, and Google Play services. Besides, Google System updates are available for devices like– phones, tablets, Android TV and Google TV devices, Android Auto-enabled vehicles, Wear OS devices, and Chrome OS devices.
Here are some of the notable which arrive with the January 2023 update:
Critical Fixes
[Phone, Wear OS] Bug fixes for Account Management, Security & Privacy, System Management & Diagnostics, and Utilities-related services.
Games
[Phone, PC] Expanding the range of users and use cases supported by the Play Games profile.
Google
Play Store
New Features to help you discover the Apps & Games you love.
Optimisations allow faster and more reliable downloads and installation.
Continuous improvements to Play Protect to keep your device safe.
Various performance optimisations, bug fixes and improvements to security, stability and accessibility.
Security & Privacy
[Phone] Password manager helps you save different passwords to your Google account and lets you use them across various websites and devices. With the new change, you will be able to add notes to your existing and new passwords.
Wallet
[Phone] Visual and infrastructure updates to Wallet mobile web experience.
Developer Services
[Phone] New developer features for Google and third-party app developers to support Device Connectivity, and Machine Learning & AI-related developer services in their apps.
[Phone] Update the platform QR scanner with the ability to select an existing photo and add support for handling Matter and UPI codes from OEM cameras.
System Management
[Phone] Updates to System Management, and Usability services that improve Device Connectivity, Device Performance, Network Usage, Privacy, Security, Stability, and Usability.
Also watch:
5 Google Chrome extensions you need to try | 5 Extensions boost your daily productivity.