Govt to hold day-long conclave to mark 9 years of Modi govt today | India News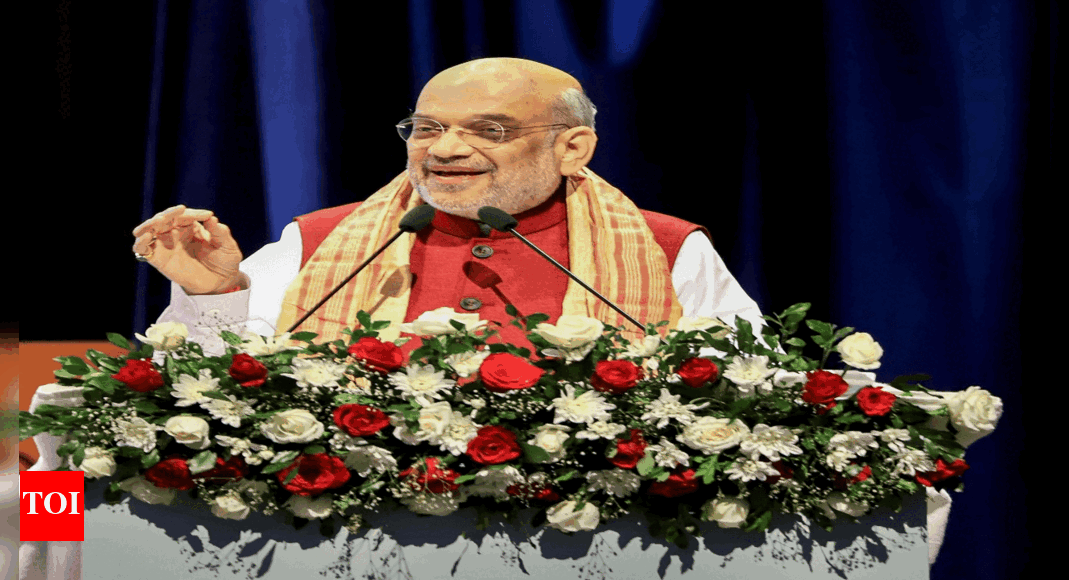 The government will host a day-long conclave celebrating nine years of the Modi government on Saturday, with home minister Amit Shah set to inaugurate the event and finance minister Nirmala Sitharaman likely to chair the closing session.
Focusing on the themes of 'seva' (service), 'sushasan' (good governance) and 'gareeb kalyan' (welfare of poor), the highlight of the event will be the government's decision to invite industry bigwigs, academia and domain experts from across sectors including Sunil Bharti Mittal, Sangita Reddy, Kiran Mazumdar Shaw, sports icons, as well as the five UPSC toppers.
The event, to be organised by Doordarshan, will feature panel discussions on the themes of 'India Surging Ahead', 'Jan, Jan ka Vishwas' (peoples' confidence) and 'Yuva Shakti: Galvanising India', and will see panelists discuss a range of issues including structural reforms initiated by the government that strengthened the Indian economy and enabled it to withstand the unprecedented effects of the pandemic.
The government will also release a booklet on the achievements of the government led by Prime Minister Narendra Modi over the last nine years.