Health Minister lashes cosmetic cowboys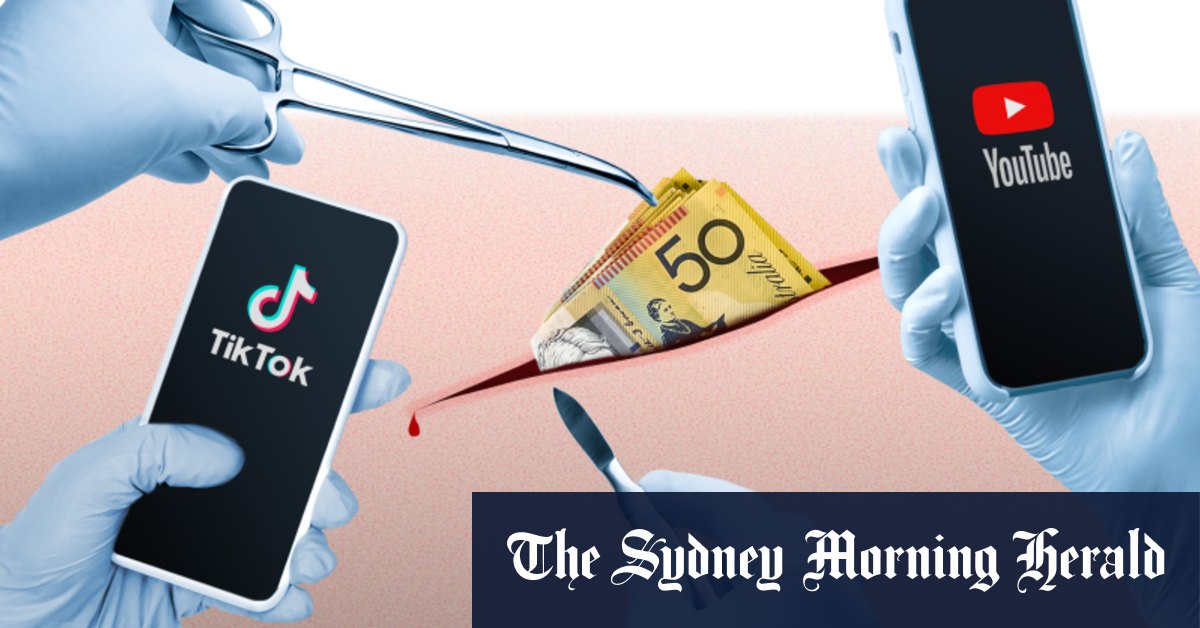 "It is imperative that regulations prohibiting the use of testimonials and other misleading advertising are enforced, no matter where they are published. There is certainly a strong case to consider tougher online enforcement action."
Loading
Queensland Health Minister Yvette D'ath did not answer direct questions about the testimonials ban, but said they would still be prohibited if they were false, misleading or deceptive under the proposed changes. Those that create an unreasonable expectation of beneficial treatment or encourage the unnecessary use of regulated health services will also stay banned, she said.
An AHPRA spokeswoman said the regulator supported lifting the ban on testimonials, which is being considered by a Queensland parliamentary committee, noting testimonials will still need to be truthful and fines for breaching the law would be increased.
"The change supports us to focus our resources where there is the risk of real harm to patients because a practitioner is being deceptive in their use of testimonials," she said.
The spokeswoman said practitioners had to tell authorities whether they advertised when renewing their registration each year and declare they complied with national medical law. "We are in the early stages of random audits of these responses," the spokeswoman said.
Loading
"We recognise that relying on complaints doesn't address some non-compliant advertising if it is not brought to our attention. However, with over 800,000 registered health practitioners in the Scheme, it isn't practical, or a responsible use of resources, for AHPRA to individually review the advertising of every registered health practitioner."
A spokesman for Meta, which owns Facebook and Instagram, refused to comment while a spokeswoman for TikTok said the company valued authenticity and its users' self-esteem and had policies against medical misinformation and undisclosed sponsored content.
"We continually take steps to strengthen our policies and promote body positivity including working with the Butterfly Foundation to encourage body inclusivity and support users who may be struggling with self-image," TikTok's spokeswoman said.
Influencers have previously revealed how cosmetic surgeons guard their image, providing discounted or free procedures such as botox injections in return for glowing testimonials while issuing legal threats over critical reviews.
A spokesman for Google said: "We have strict content policies to help ensure reviews are based on real-world experiences. Reviews that are not the result of the reviewer's own experience, including paid reviews, are a violation of our policies."
The Business Briefing newsletter delivers major stories, exclusive coverage and expert opinion. Sign up to get it every weekday morning.