Here Are The Worst Car Interiors You've Ever Been In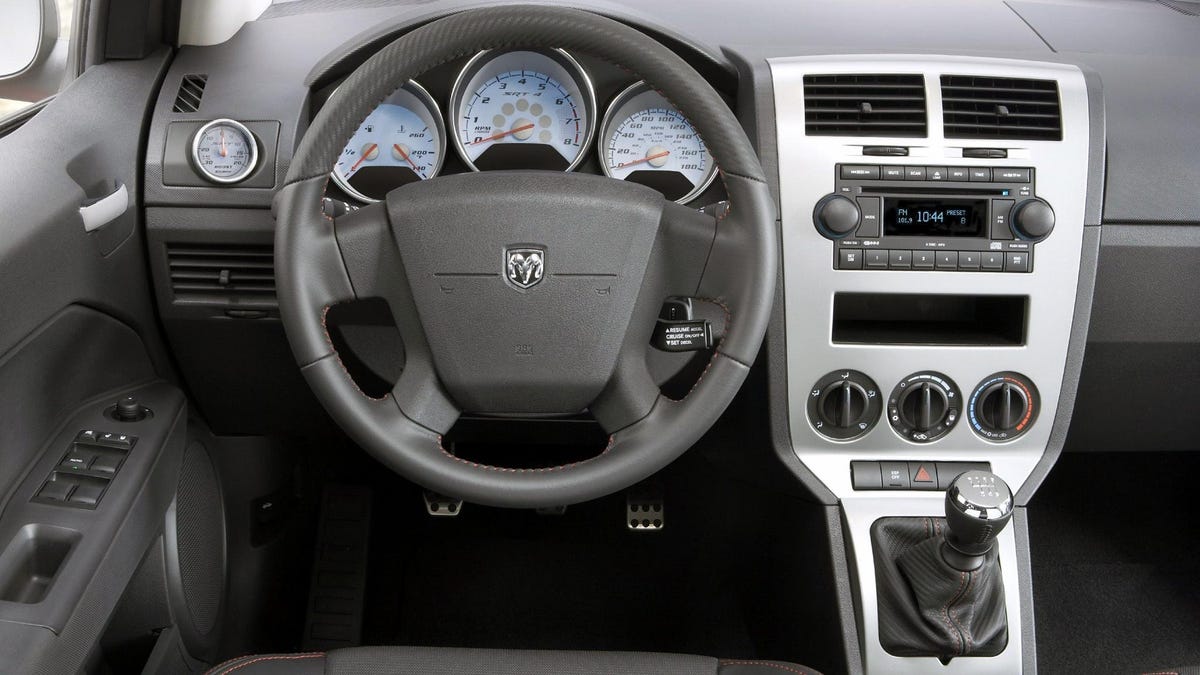 I can forgive an exterior design snafu, but a bad interior is nigh unforgivable. It's just so much worse to be forced to spend time in a miserable cabin than having to look at questionable exterior design, such as BMW's big grilles.
According to readers, BMWs of a certain vintage — Bangle era bimmers — are guilty of subjecting owners to crappy cabins. But Chrysler and Dodge cars from around the Y2K scare were repeat offenders in this regard. So many Dodge Calibers in the comments! And, yet, Dodge and Chrysler insisted on reusing their bland and tired interiors — likely to save money. But at what cost?
I'll still never forget the debut of the redesigned Chrysler 300 back in the mid-aughts. Back then, I was willing to overlook the 300's resemblance to icons from the likes of Bentley, but the 300 stood no chance of redemption once I saw its interior: a smattering of grayscale surfaces and a dim green(ish) backlight that just looked lethargic. That clinched it for me: I loathed the 300. And that's the power of a car's interior, which can make or break any model. We asked readers to tell us of the worst car interiors they've been in, and these were their answers: