Higher tax outgo pulls Aurobindo's Q4 net profit down 12%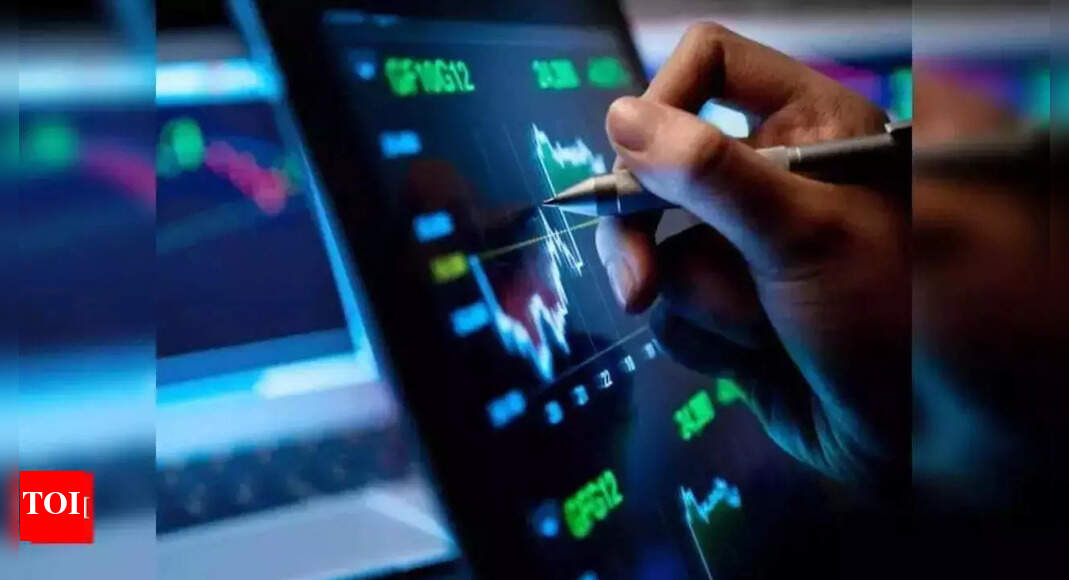 HYDERABAD: Impacted by higher tax outgo, pharma major Aurobindo Pharma's posted a 12% drop in consolidated net profit for the fourth quarter ended March 31, 2023, at Rs 506 crore as compared to Rs 576 crore in the corresponding quarter of financial year 2021-22. This was despite an over 11% rise in revenue from operations at Rs 6473 crore from Rs 5809 crore in Q4 of FY22, it informed the bourses on Saturday.
For the financial year 2022-23 too, the company clocked a 27% fall in consolidated net profit at Rs 1928 crore as against Rs 2647 crore in FY22 despite a 6% rise in consolidated revenue from operations at Rs 24,855 crore for Fy23 as against Rs 23,456 crore in FY22.
"During the quarter ended March 31, 2022, the holding company elected to exercise the option permitted under Section 11SBAA of the Income-tax Act, 1961 as introduced by the Taxation Laws (Amendment) Ordinance, 2019. Accordingly, the holding company has recognised provision for income tax for the year ended March 31, 2022 and re-measured its deferred tax assets & Iiabilities based on the rate prescribed in the said Section. The impact of this change has been recognised in the statement of profit and loss during the year ended March 31, 2022," it told the stock exchanges.
The company's revenues from formulations rose 5.4% during FY23 largely on growth in the US (4.8%), growth markets (31.2%) and ARV (14.6%). Revenues from the European market, however, declined marginally (-0.8%). On the APIs (active pharmaceutical ingredients) front, revenues increased 9.4% on the back of 17.6% growth in revenues from Betalactum and despite a 2.3% drop in revenues from Non-Betalactum business.