How political social media advertising costs are soaring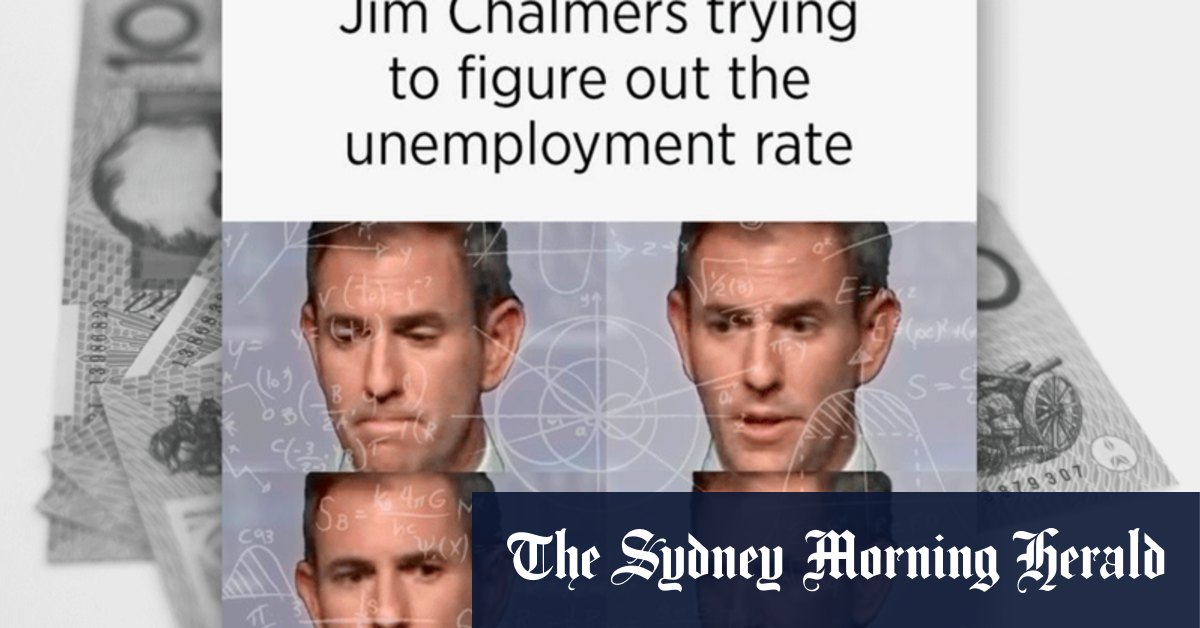 Political parties' power to bombard voters with highly targeted ads on Facebook and Instagram will be limited compared with previous elections because of sharp price rises from the social media giants over recent years and privacy changes.
The price hikes, which some digital industry experts pegged at 150 per cent since the last election, have made "microtargeted" ads where voters receive messages tailored to their personal information such as their age, gender and earning, particularly costly.
Digital campaigning is vital for determining who wins the election, with Labor noting in its 2019 election loss review that a failure to adopt a web-first approach had "left it flat-footed and falling behind its opponents."
Facebook's average price per ad increased 24 per cent year over year, the company reported in its global financial results for 2021. Privacy changes from Apple made it harder for the social media giant to track which users are responding to ads on its platform across other websites and apps and thereby target users accurately.
"It hurts," said Tim Doyle, who worked on Labor's 2016 digital campaign and has since founded a stable of health-technology brands called Eucalyptus. "The days of cheap digital inventory are over. It's about how well you can make effective creative by channel now — something that the Liberal Party dominated at the last election."
It is already proving itself an agile campaigner in the early days of this contest, with the party rapidly creating a video on Facebook capturing Labor leader Anthony Albanese's failure to name the cash rate and unemployment rate on Monday morning. The post had attracted almost 20,000 views by that afternoon.
Loading
The changes have not stopped the flood of money into social media, which will only ramp up as the election campaign gathers pace. In the 30 days to April 6, the United Australia Party, which is funded by billionaire Clive Palmer, spent about $75,000 on ads with Meta, which owns Facebook and Instagram. Treasurer Josh Frydenberg spent $63,636. Climate 200, the activist group backing many independent candidates, spent $130,300. Federal Labor spent $35,669 and the Liberal Party $57,532.
Across all channels, Palmer's advertising expenditure has been more than $31 million between August and February in a blizzard of money that is likely driving up costs for all other parties as the mining magnate consumes a limited supply of ad placements.