How to download all your DMs and tweets before deactivating or deleting your account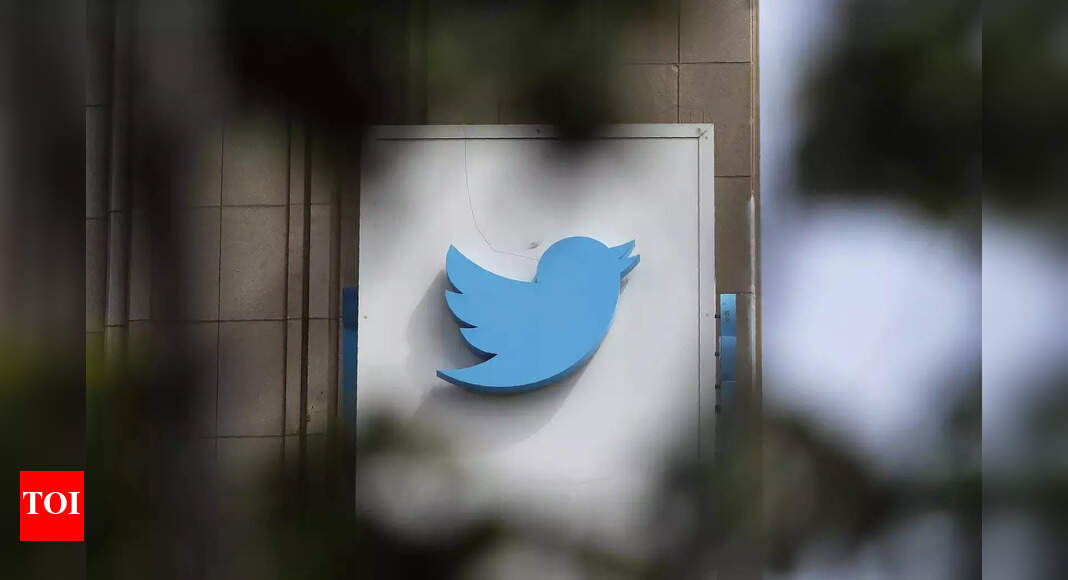 Elon Musk's recent actions related to Twitter have led to contradiction with many people from across the world and that has resulted in account deactivations, and people leaving the platform.
Fears about Twitter's untimely demise have also been floating about on the internet.
If that happens, or you choose to quit the social media platform by deactivating your account, all your DMs, tweets, etc will be erased with it unless you make them available locally by downloading them.
Thankfully, Twitter allows users to download the entire account data including tweets and DMs. Wondering how? Follow our step-by-step guide:
Steps to
download Twitter data
using web
On the Twitter website, log in using your credentials
Click More in the main navigation menu at the left of your timeline
Select Settings and privacy
Then, choose Account under Settings
Click on Twitter data under Data and permissions.
Enter your account password when asked and click Request archive
After this, the request will be registered and processed. Do note that the process may take up to 24 hours.
Steps to download Twitter data using Android and iOS apps
Tap the navigation menu icon to access the main menu
Tap Settings and privacy
Select Account
Tap Your Twitter data under Data and permissions
Confirm your password, then tap Request archive
Also Watch
5 things to know about Elon Musk's Twitter takeover tomorrow