How videos games Sharmila, Sound Scouts are making gaming more serious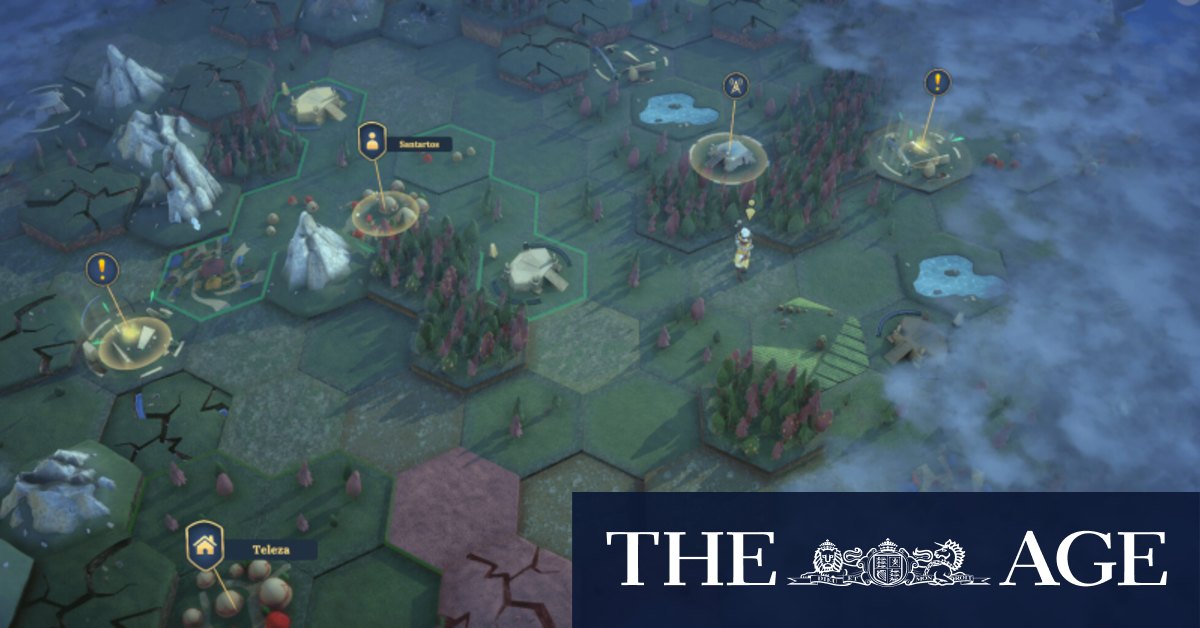 Australian computer developers are creating a new generation of "serious games" that go beyond Mario and Minecraft, providing public health messaging, mental health support and awareness campaigns.
Interactive Games and Entertainment Association chief executive Ron Curry said games have become an effective teaching tool because people have always learned through play.
"It's about using the power of games to engage and motivate, to do something other than be purely entertaining," he said.
The Digital Australia 2022 report found 17 million Australians of all ages and genders play games. The nationally representative survey of more than 3100 individuals in more than 1200 households found people play games not purely for entertainment, but also to achieve health outcomes such as improving mental function, balance and coordination, and emotional wellbeing.
Games have been used in a school setting for many years – Reading Eggs and Mathletics are staples in Australian schools and even Minecraft has an education edition. Three out of five parents in the Digital Australia report say their children use games in the school curriculum.
"Gamification" – where you use game design principles to educate and motivate people – has been a buzzword in corporate circles for about a decade, but the trend is now mainstream. Serious games are being used widely including in adult education, public health messaging and testing, mental health support, and awareness campaigns.
Many universities are teaching courses in the design and development of serious games and some universities such as Flinders University and the University of the Sunshine Coast are offering entire degrees.
In recognition of the accelerating trend, there has been a serious games category at the Australian Game Developer Awards since 2019. Last year's winner was Sharmila for the World Food Programme, developed by Chaos Theory Games.
The trend is good for the Australian game development industry, which struggles to compete against global companies. Mr Curry said the industry employed about 1700 people locally, compared with the Canadian industry, which supported about 27,000 jobs.