IAFI to government: Need to set up national 6G mission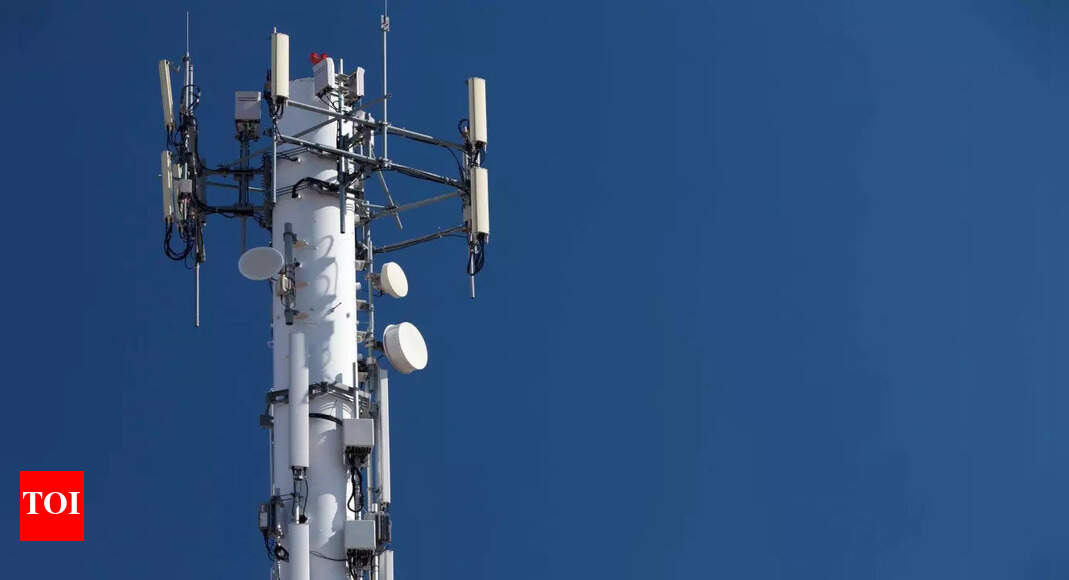 The ITU-APT Foundation of India (IAFI) has asked the government to start working on a national 6G mission with a fixed budget and timeframe. It further wants the government to set up a steering committee and ensure active participation at global forums to accelerate sixth generation or 6G development in the country.
In a statement, the Delhi-based group said that it has proposed the "creation of a national 6G mission with a fixed budget, time plan, office and mandate, website, logo to drive and fund research into 6G technology, regulations, standards, and products."
The initiative, according to it, should be kept outside the purview of state-owned organisations such as Centre for Development of Telematics (C-DoT) and Telecommunications Standards Development Society India (TSDSI).
IAFI wants the national steering committee to involve industry and the R&D institutions along with the relevant regulatory authorities to guide and support the national mission. This, the body says, is imperative for the development of next generation technology.
The foundation also said that active participation of India at global forums such as the 3rd Generation Partnership Project (3GPP) and International Telecommunication Union (ITU) is much required.
Technology Innovation Group on 6G
The Department of Telecommunications constituted a Technology Innovation Group on 6G (TIG-6G) in November 2021 with members from various ministries/departments, research and development institutions, academia, standardization bodies, Telecom Service Providers and industry to develop vision, mission and goals for the 6G and also develop roadmap and action plans for 6G in India. The TIG-6G has constituted six Task Forces with industry, academia, R&D institutions and government as members on multi-disciplinary innovative solutions, multiplatform next generation networks, spectrum for next generation requirements, devices, international standards contribution and funding research and development. India is also contributing to the International Telecommunications Union (ITU) in 6G vision exercise.